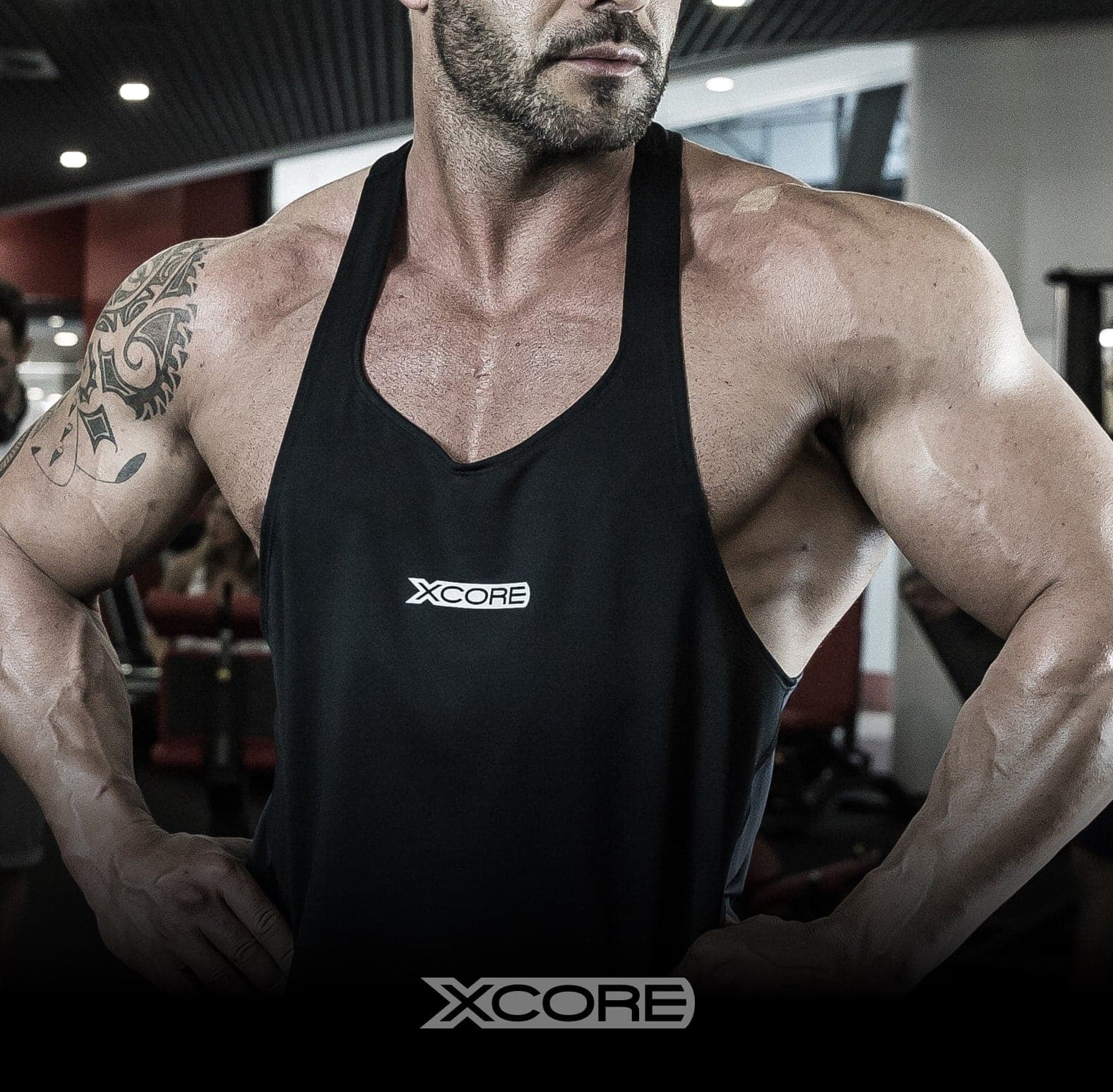 "I won't surrender until my muscles scream for mercy."
The Xcore training apparel range is right there at the core of your daily mission to go further. The right balance between comfort and performance to support you during your most extreme workouts, present throughout an apparel line especially developed to fit and match the demands of your training and the needs of your body.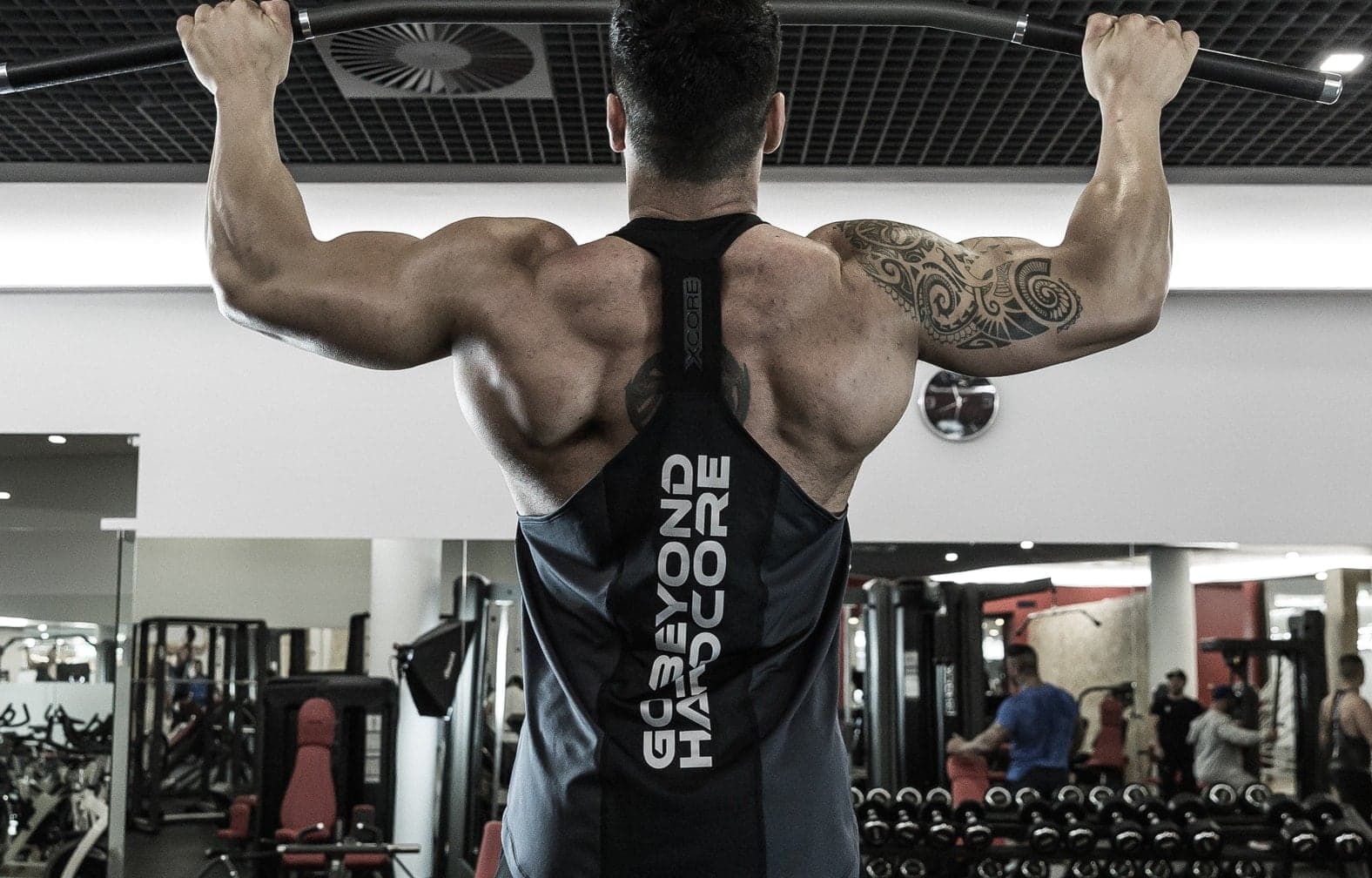 Be a leader, wear only the best
Xcore apparel does not compromise your goals! Fitting just as it should with its optimal balance between performance and comfort, it's ready to do its job at the highest level by taking advantage of the very best that textile has to offer: a soft feel, flexibility, and great moisture wicking.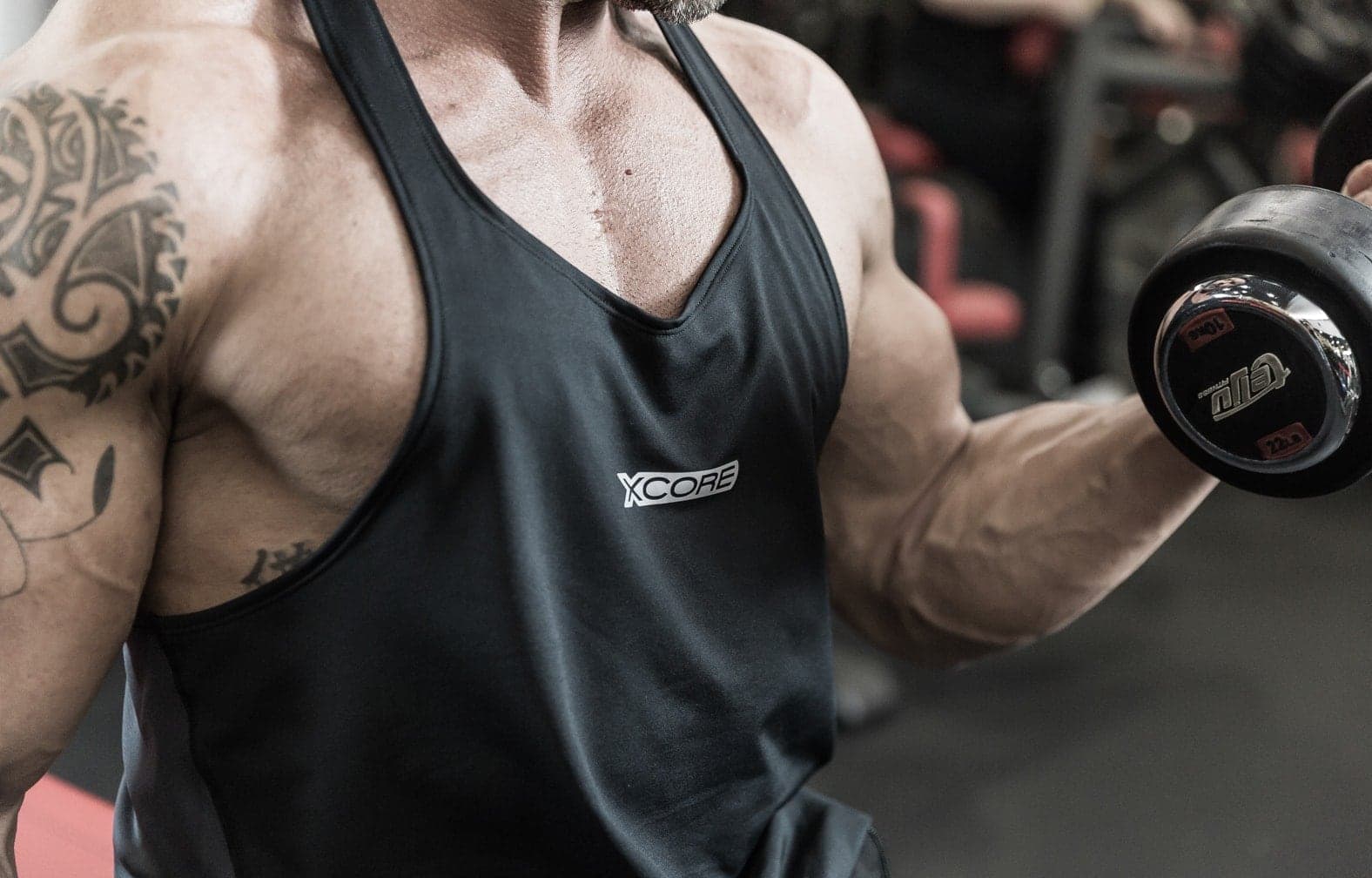 FABRIC COMPOSITION
89% Polyester / 11% Elastane
Fit for gym or outdoor workouts, but also for leisure, the fiber composition of this item combines the moisture wicking and lightweight qualities of polyester with elastane for extra flexibility and a snug fit.