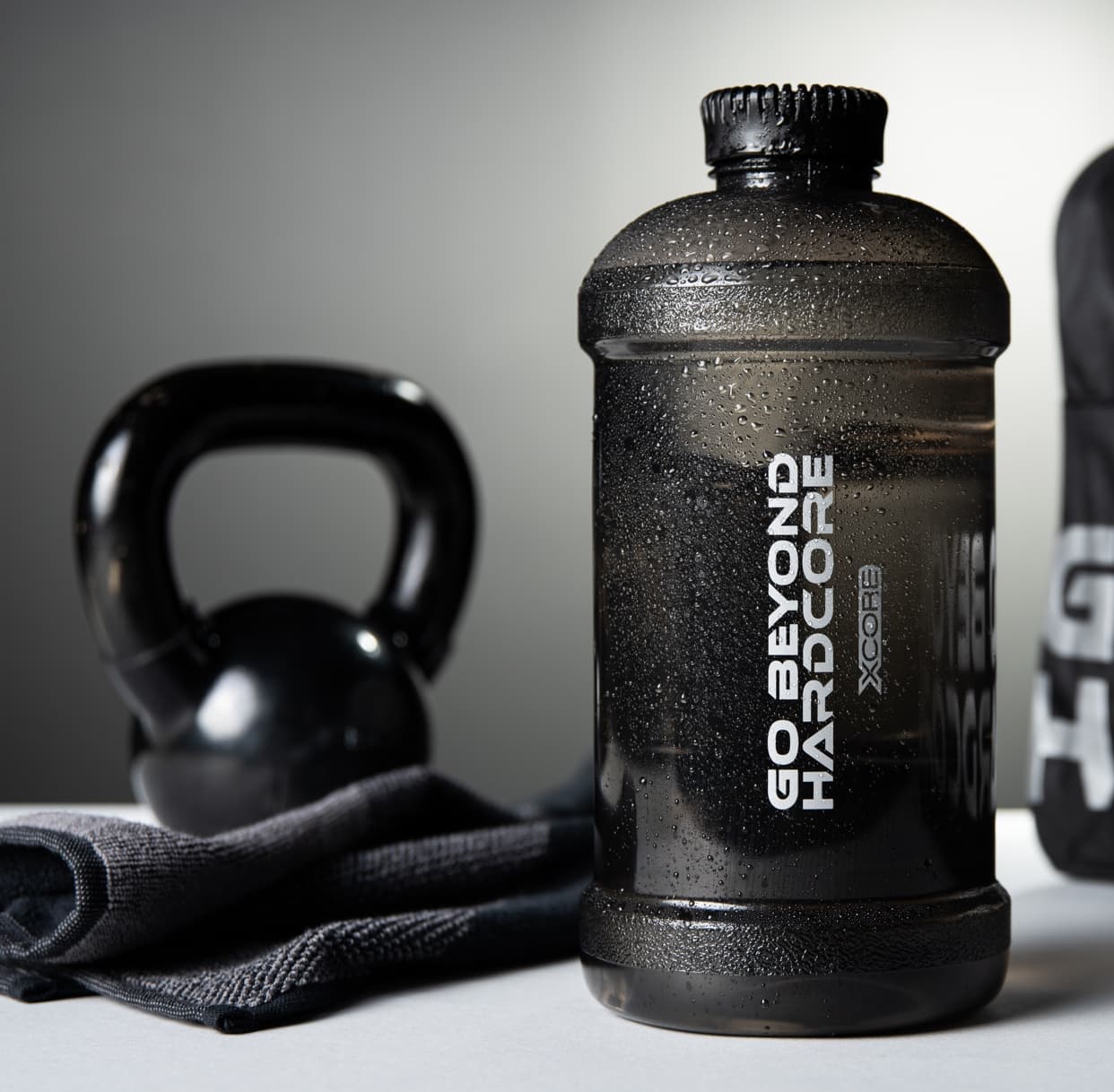 So easy to juggle with your everyday life!
Take it to the gym, to the mountains, to the office… anywhere!
How far do you want to go? Don't worry… your jug is ready to go along! There are no excuses for not being well hydrated anymore! With your leak-proof jug, no challenge will hold you down. It's lightweight, durable, affordable and has a distinctive look. Made from high-quality polyethylene, compliant with the most demanding requirements, the XCORE GYM JUG with its 2 l capacity is the ideal training companion to keep your body well hydrated and running like a highly efficient machine.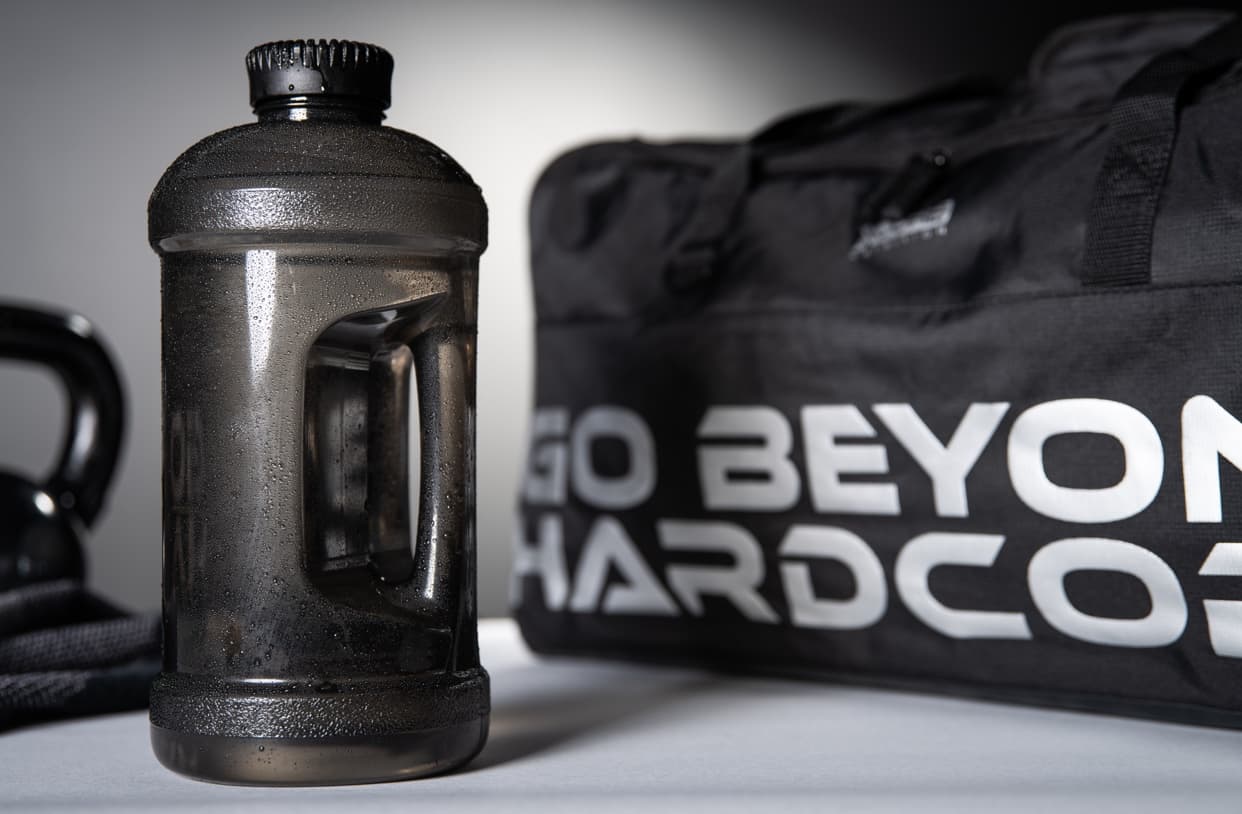 Your Gym Jug:
• Easy to carry
• 2 l capacity
• PETG: Polyethylene terephthalate glycol-modified
• BPA- and DEHP-free (non-toxic plastic)
• 100% leak proof
• Perfect for gyms, outdoor activities, and the office