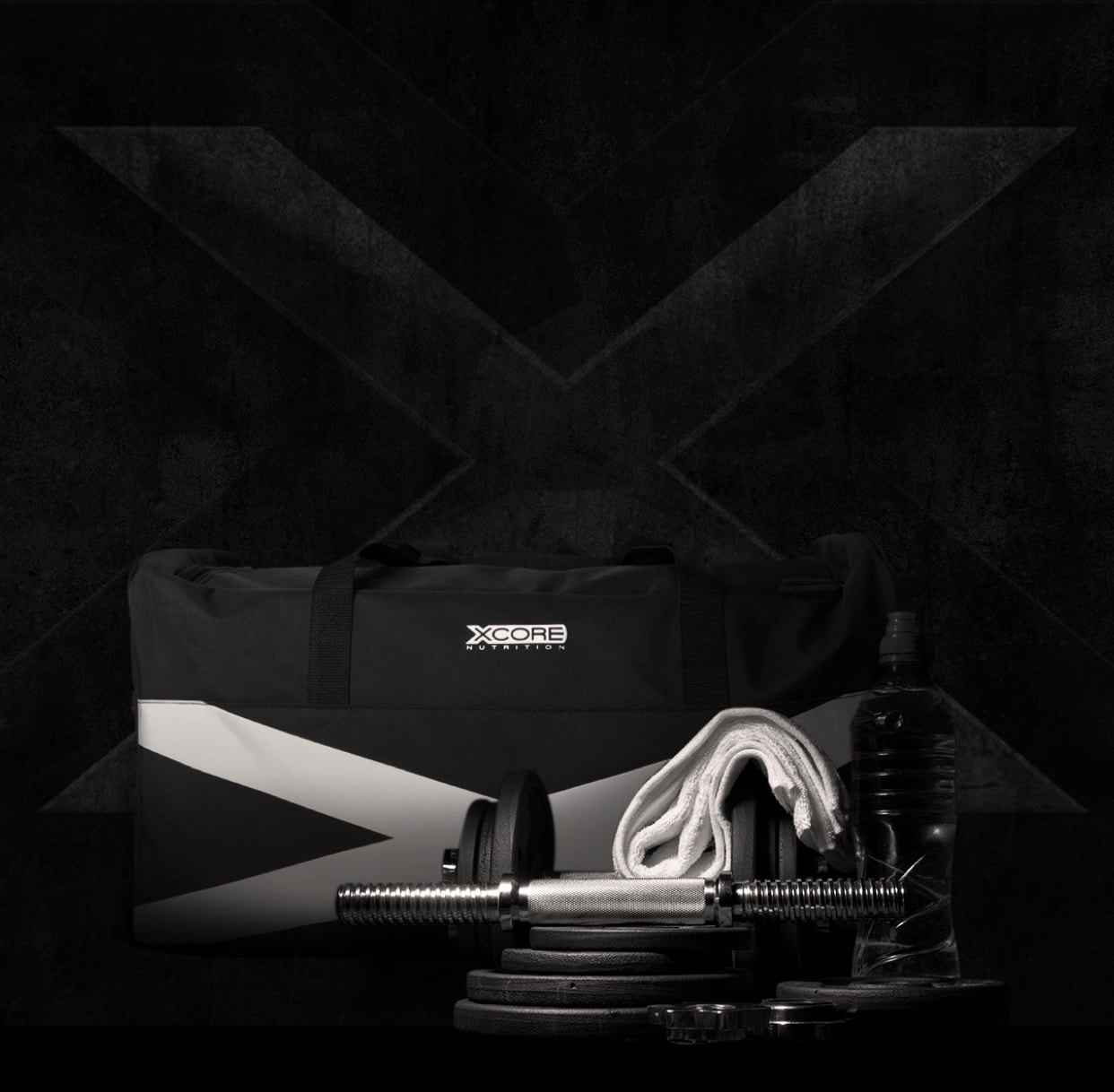 The best workout is on the move!
Now you can work hard at the gym, always carrying the coolest bag!
This is the simplest, most functional gym bag, bound to be a success during your training days! A gym bag with a design that accompanies your boldest challenges. With the right dimensions, very convenient to pack your workout gear, it will become your perfect ally in the gym. Now you will always have your essentials at hand!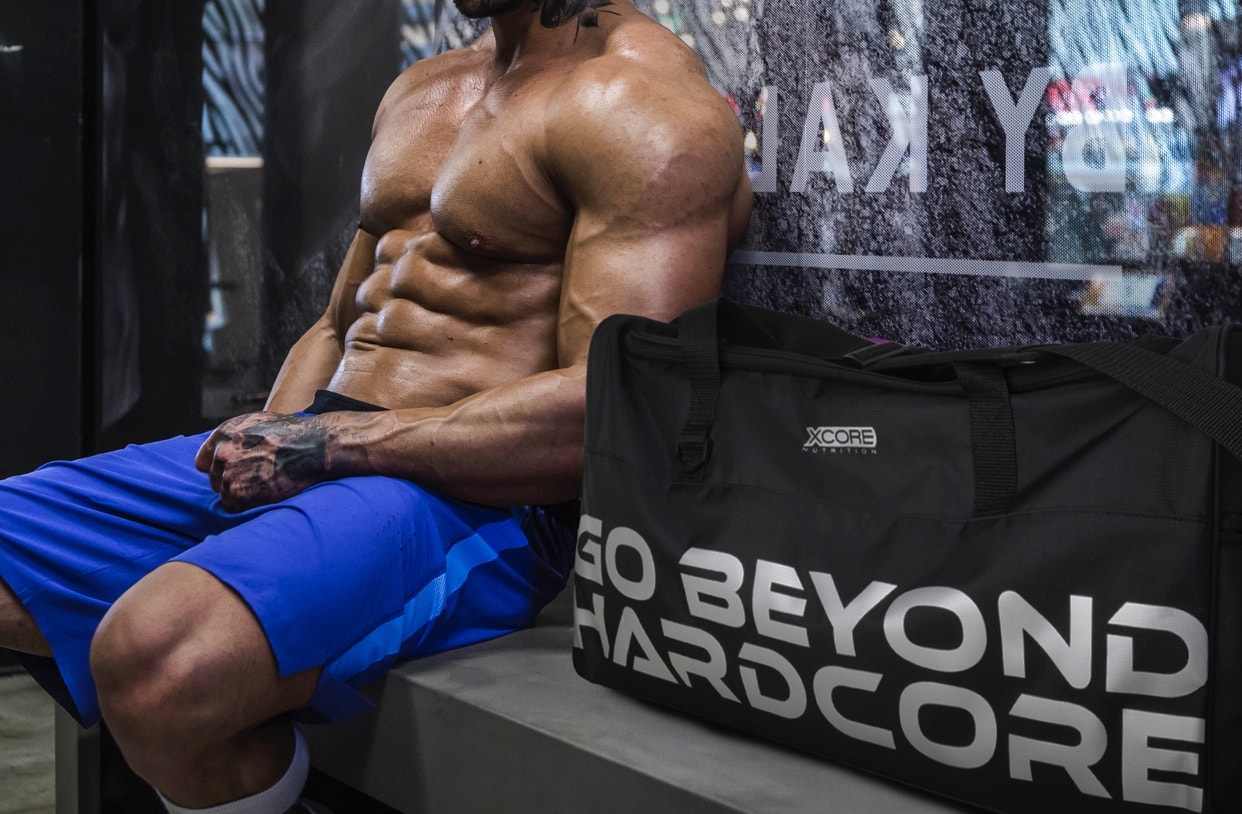 Dimensions


Maximum load:
4 kg
Your sturdy, easy ally
This XCORE Gym Bag is made from a special reinforced polyester fabric that is it resistant to tearing and ripping. Polyester is a strong fibre that can withstand creasing, stretching and shrinkage, and holds its shape well. Touted as the best wash-and-wear fibre, polyester is easy to care for and washable, which explains its wide usage in essentially every form of apparel.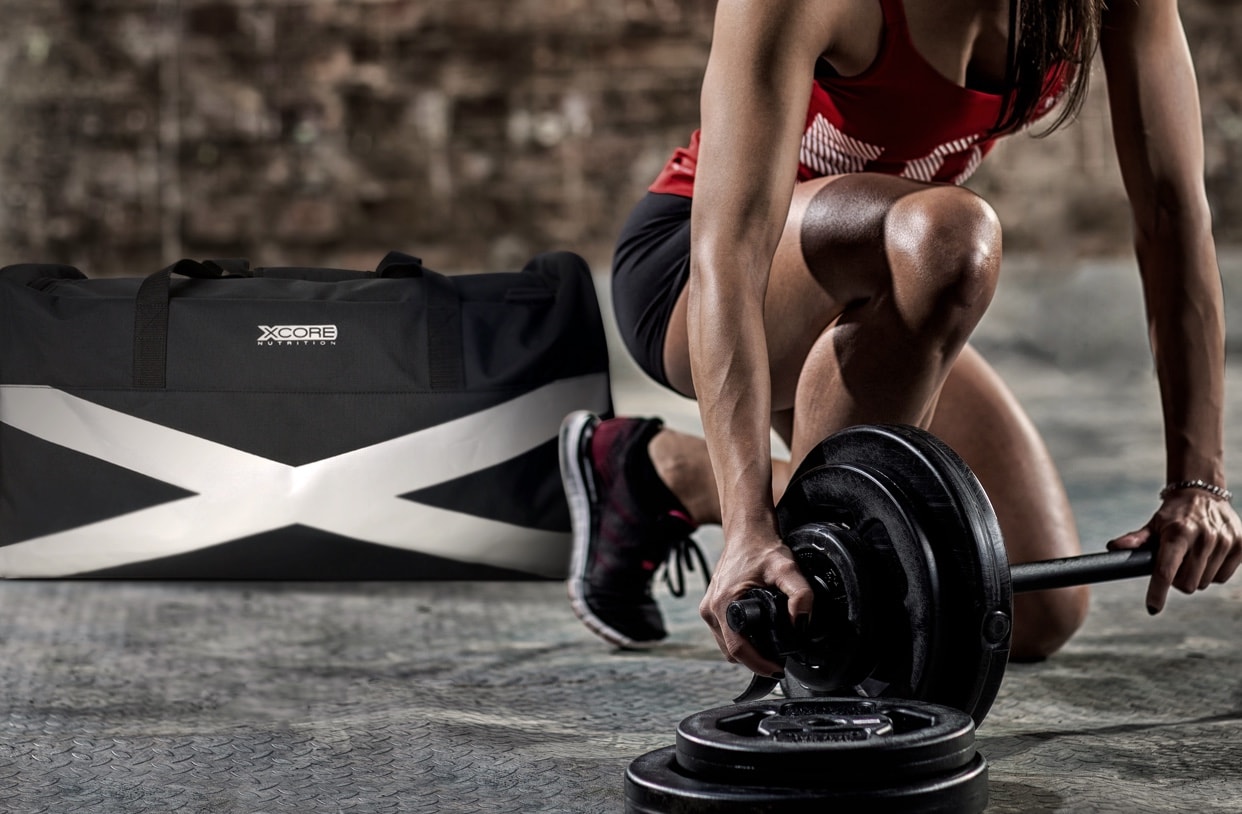 The power of functionality
You can never have too much space! Especially if that great feature is combined with a top notch design that gives it a distinctive status. The Gym Bag comes with a large capacity main compartment and an easily adjustable shoulder strap.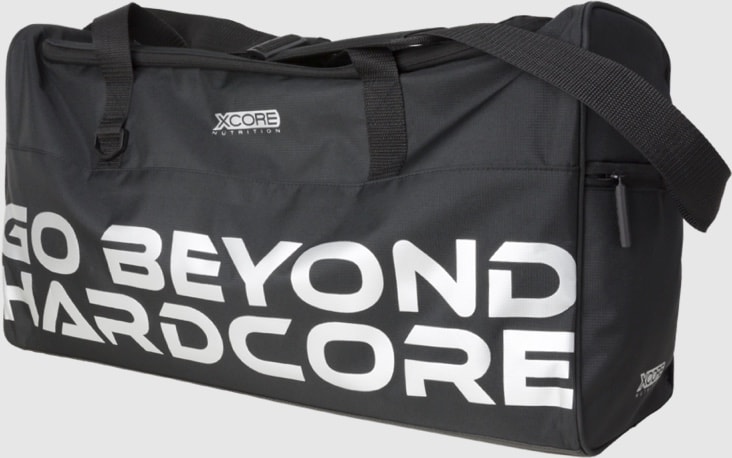 Unzipping the main features:
Versatility at the gym
Easy to wear anywhere
Large capacity
Resistant to tearing and ripping
Cool design