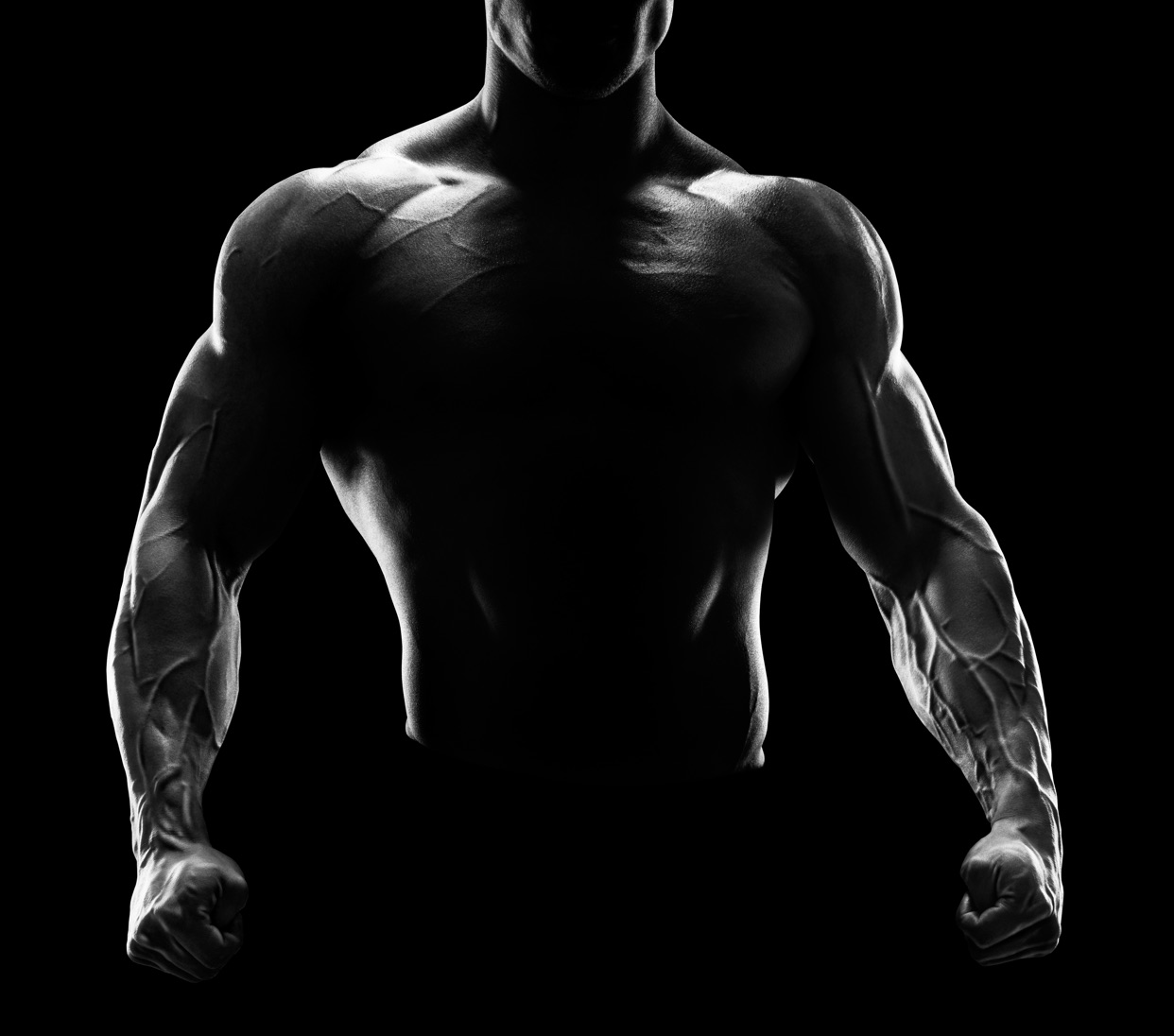 Forget superman BE a z-man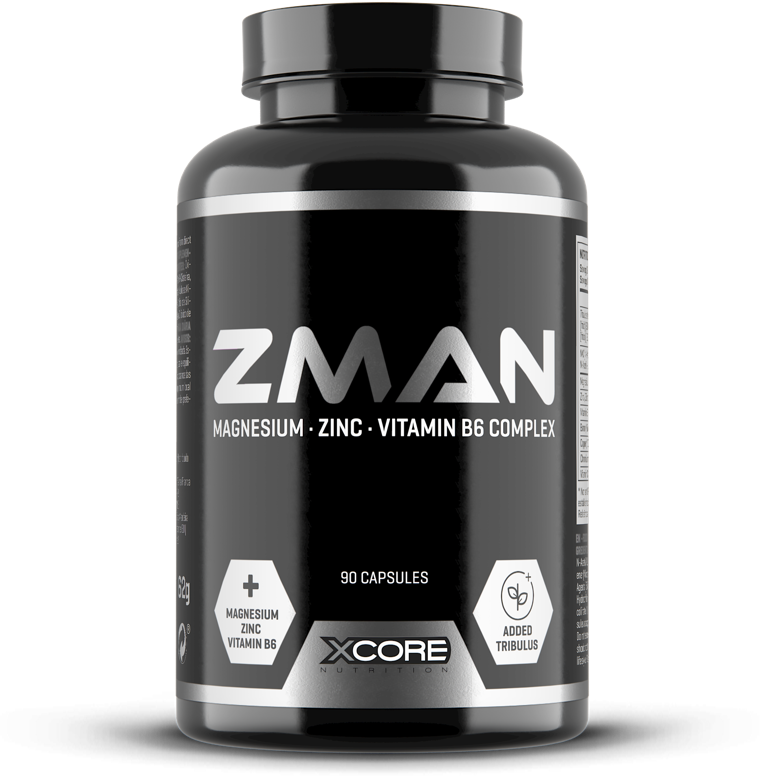 ZMA 'N' MORE
Especially created by Xcore Nutrition to help even the most demanding athletes crush their fitness goals, Z-MAN is a powerful and balanced formula featuring the combination of Zinc, Magnesium and Vitamin B6, a popular cocktail that has become legendary in the bodybuilding world, and still packs a couple of extras.
The big three
All the key ingredients are in there to help you realize your athletic ambitions: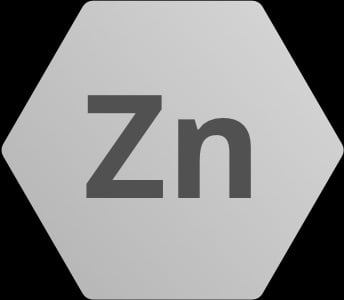 Normal blood testosterone & more
Zinc is a mineral that contributes to myriad bodily functions, including the maintenance of normal blood testosterone levels, normal fertility and reproduction, and normal protein synthesis.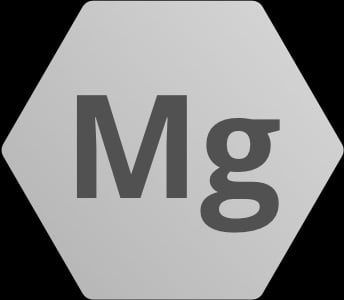 Normal muscle function & more
Magnesium also contributes to normal protein synthesis, as well as to a reduction of tiredness and fatigue, and to normal muscle function, among other things.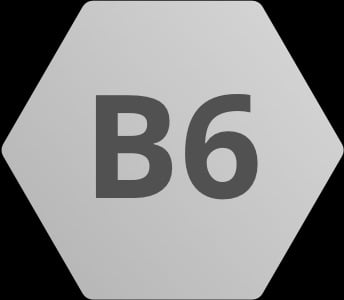 Reduction of tiredness and fatigue & more
Lastly, vitamin B6 contributes to a normal energy-yielding metabolism, proper functioning of the nervous system, normal protein and glycogen metabolism, and a reduction of tiredness and fatigue.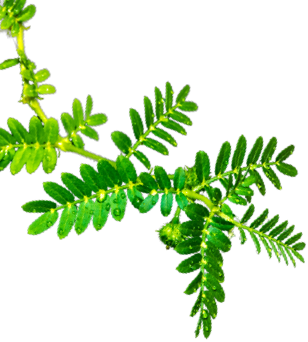 One Step Ahead
More than your typical run-of-the-mill ZMA, Xcore Nutrition Z-MAN packs a few extras for even more powerful effects and results! It comes with an ultra pure Tribulus terrestris extract. And as a finishing touch, it contains NAC, short for N-acetyl L-cysteine, a derivative of the amino acid L-cysteine.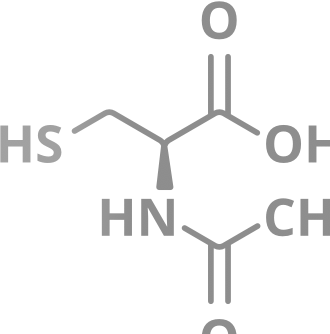 Xcore Nutrition Z-MAN highlights:
Anabolic formula containing Zinc, Magnesium and Vitamin B6
Enhanced with Tribulus terrestris
Especially designed for bodybuilders and strength athletes