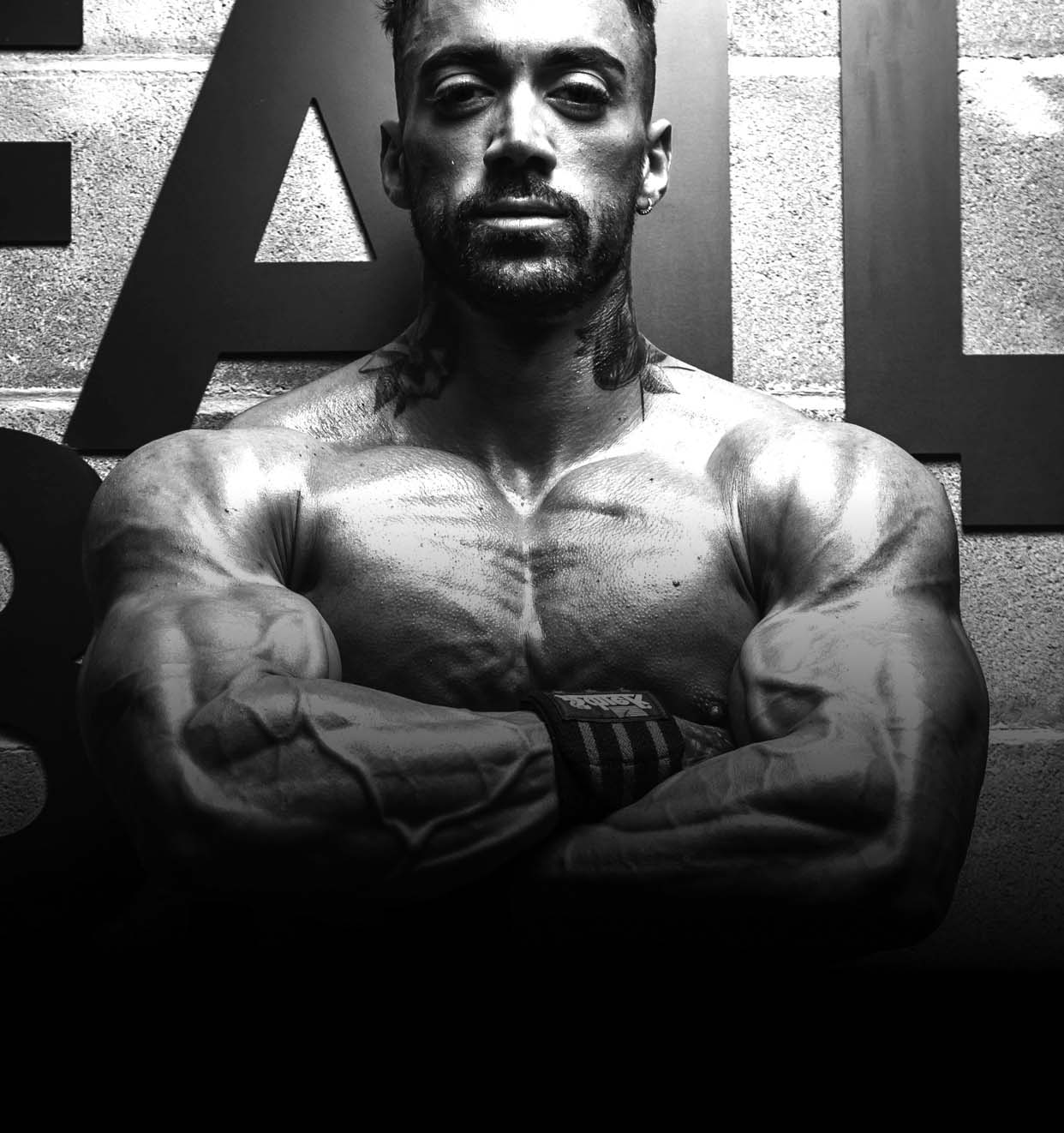 MORE CALORIES FOR THE HARDGAINER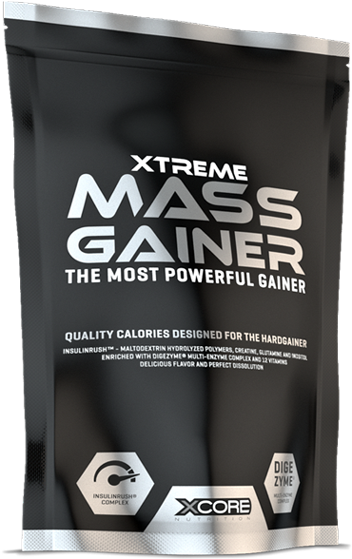 XTREME FORMULA FOR XTREME GAINS
For years, athletes determined to gain weight choose Xcore to provide them with the most convenient and delicious way to consume the massive amount of calories they need. And now, we give them one more reason to keep their trust: introducing the new Xtreme Mass Gainer. An improved version of a classic staple, designed both for people with a fast metabolism, who find it hard to gain weight, and for sportsmen subjected to intensive training programs, who require large amounts of calories.
The most powerful gainer you can get!
Each serving gives you almost 1300 quality calories, comprising more than 60g of protein protein and about 250g of carbohydrates. Its formula has further been enriched with 12 essential vitamins for a true nutritional power bomb.
Enhanced with INSULINRUSH
We know how important insulin peaks are, so our team has developed the InsulinRush™ complex, an innovative formula with hydrolyzed maltodextrin polymers and inositol. InsulinRush™ also contains creatine monohydrate and glutamine.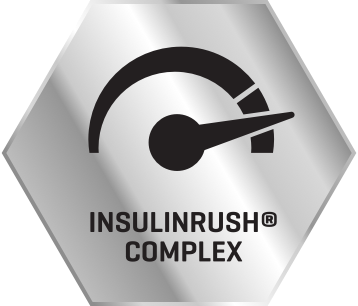 FORTIFIED WITH DIGEZYME: MULTI-ENZYME COMPLEX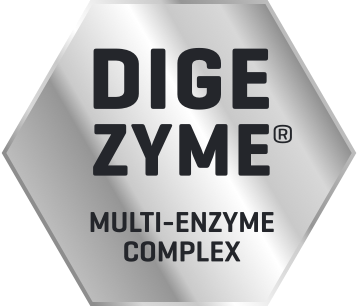 What good is it to consume 60g of protein if your body only absorbs half of it? Xtreme Mass Gainer now features the patented complex DigeZyme, a blend of digestive enzymes that help break down proteins during digestion.
XTREME BENEFITS:
About 1300 calories without excessive sugar or aspartame
More than 60g of pure protein per serving
Protein helps increase and maintain muscle mass
Very high in quality carbohydrates
Features InsulinRush™ technology
With DigeZyme for enhanced digestion
Fortified with 12 essential vitamins