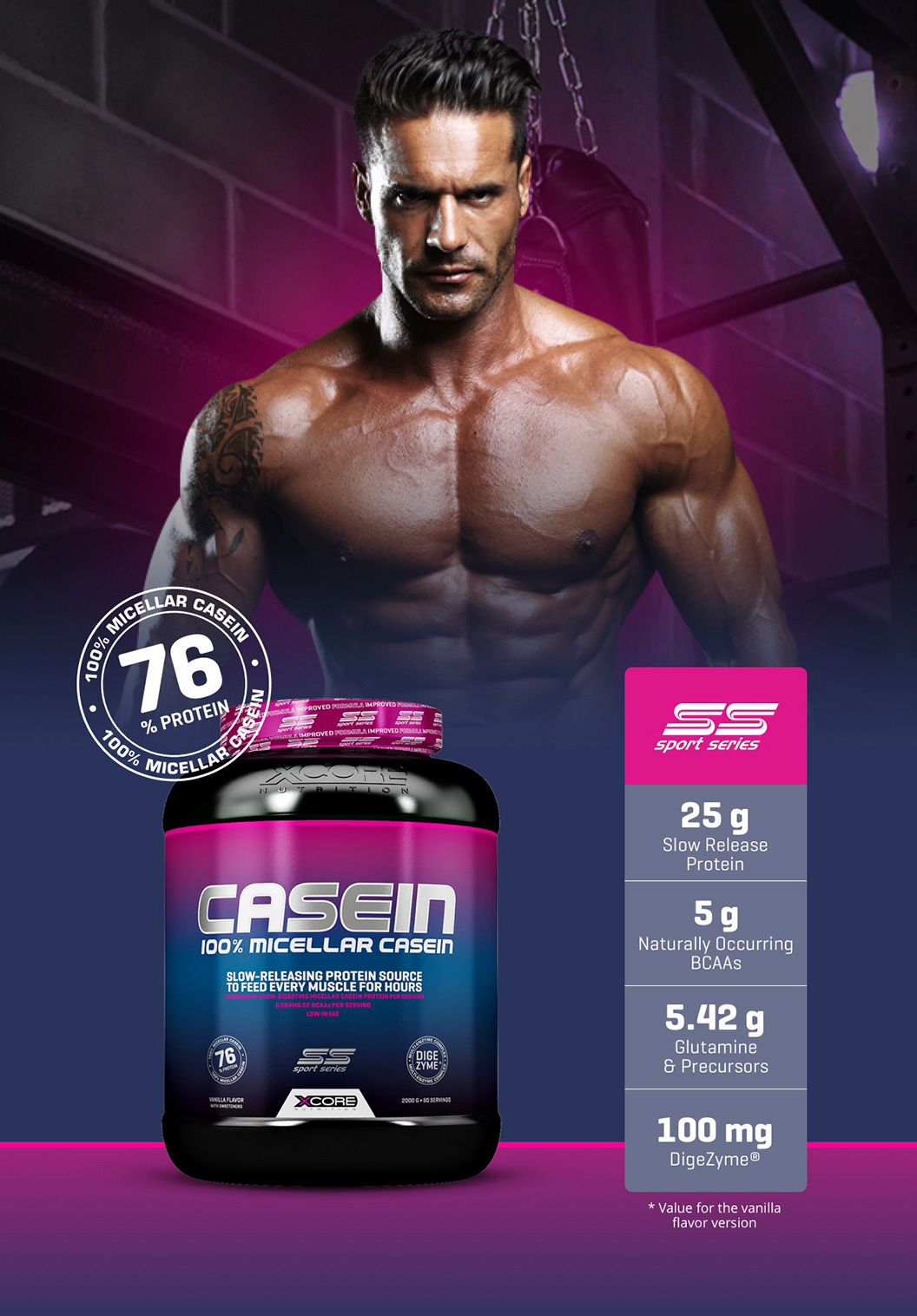 Slow release protein, never stopping gains
Don't let your muscles get hungry
Thinking of all the athletes and bodybuilders who take their workouts seriously, Xcore Nutrition has developed Xtreme Casein, a micellar casein formula that gives the body a slow, sustained release of amino acids to feed every muscle for hours.
The fundamental protein to build muscle while you sleep
Night falls. It has been a hard, long day, and now it's time to give your body some well deserved rest. So far, so good. The problem is, for the next to 9 hours straight, your body will be deprived of any type of nourishment. Does this mean you must wake up in the middle of the night to get your protein fix? Not necessarily.
Thanks to its slow absorption rate, Xtreme Casein is the solution for situations when the body is deprived of its protein for long periods of time. And this can happen not only during your sleep, but also when you know you won't be able to have your snack between meals.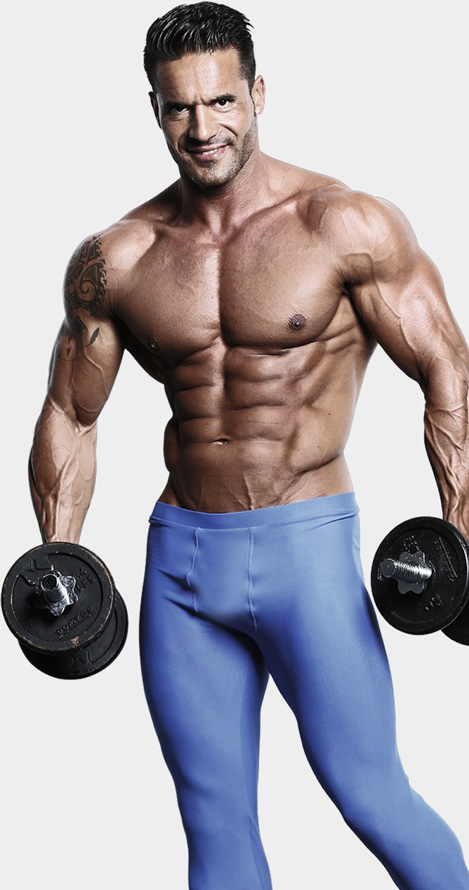 How does Casein differ from whey?
Two words: absorption rate.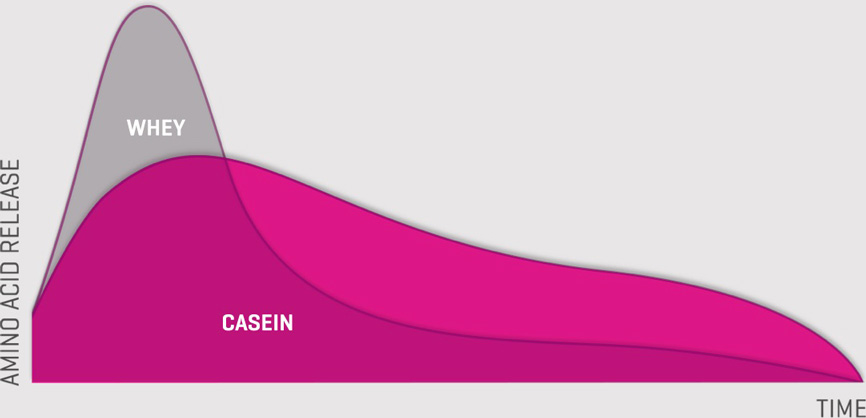 Fortified with Digezyme®
Xtreme Casein features the patented complex DigeZyme, a blend of digestive enzymes that help break down proteins during digestion. By enhancing protein utilization by the body and ultimately by your muscles, this multi-enzyme complex ensures none of your protein, nor your money, goes to waste. Plus, easier digestion will keep bloating at bay and reduce other gastrointestinal problems commonly associated with the intake of milk-derived proteins. A great tasting shake with no lumps
With this Sport Series, we gathered the best flavor development specialists to take our already delicious flavors to a whole new level.
So now, not only will you be fueling your gains with premium casein protein, you will also be truly enjoying every sip of your shake.
And the best part is that you can enjoy the most mouth-watering flavor combinations with no added sugars or aspartame, as well as no lumps – and it mixes really easy, too.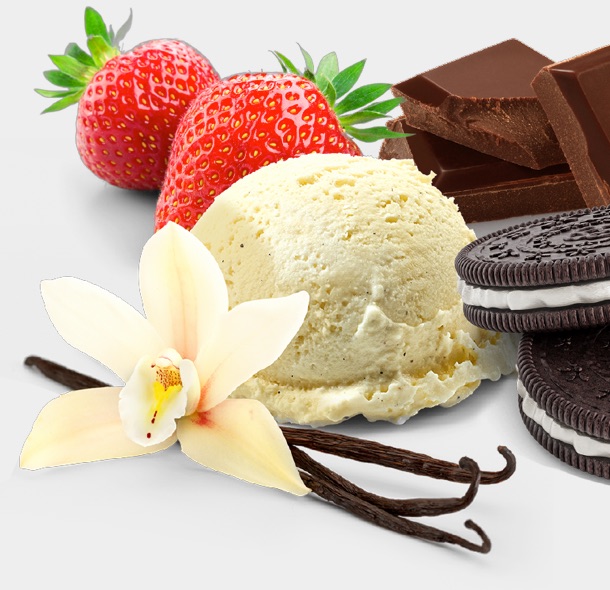 Contains only the essential
No other sources of protein than micellar casein
No added sugars
No aspartame
No preservatives
No artificial colorings
No added amino acids