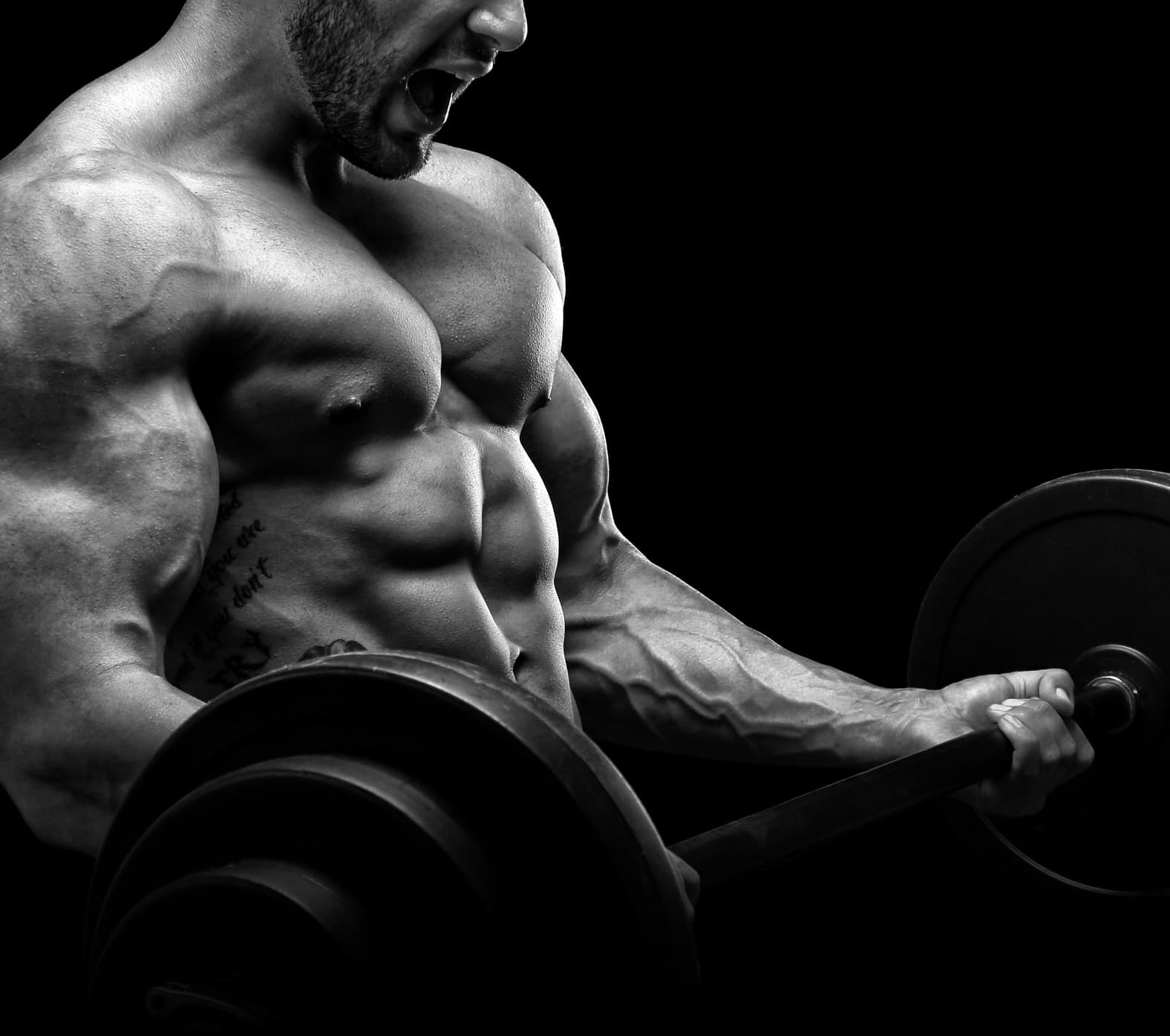 Xtreme xplosiveness for Xtreme Results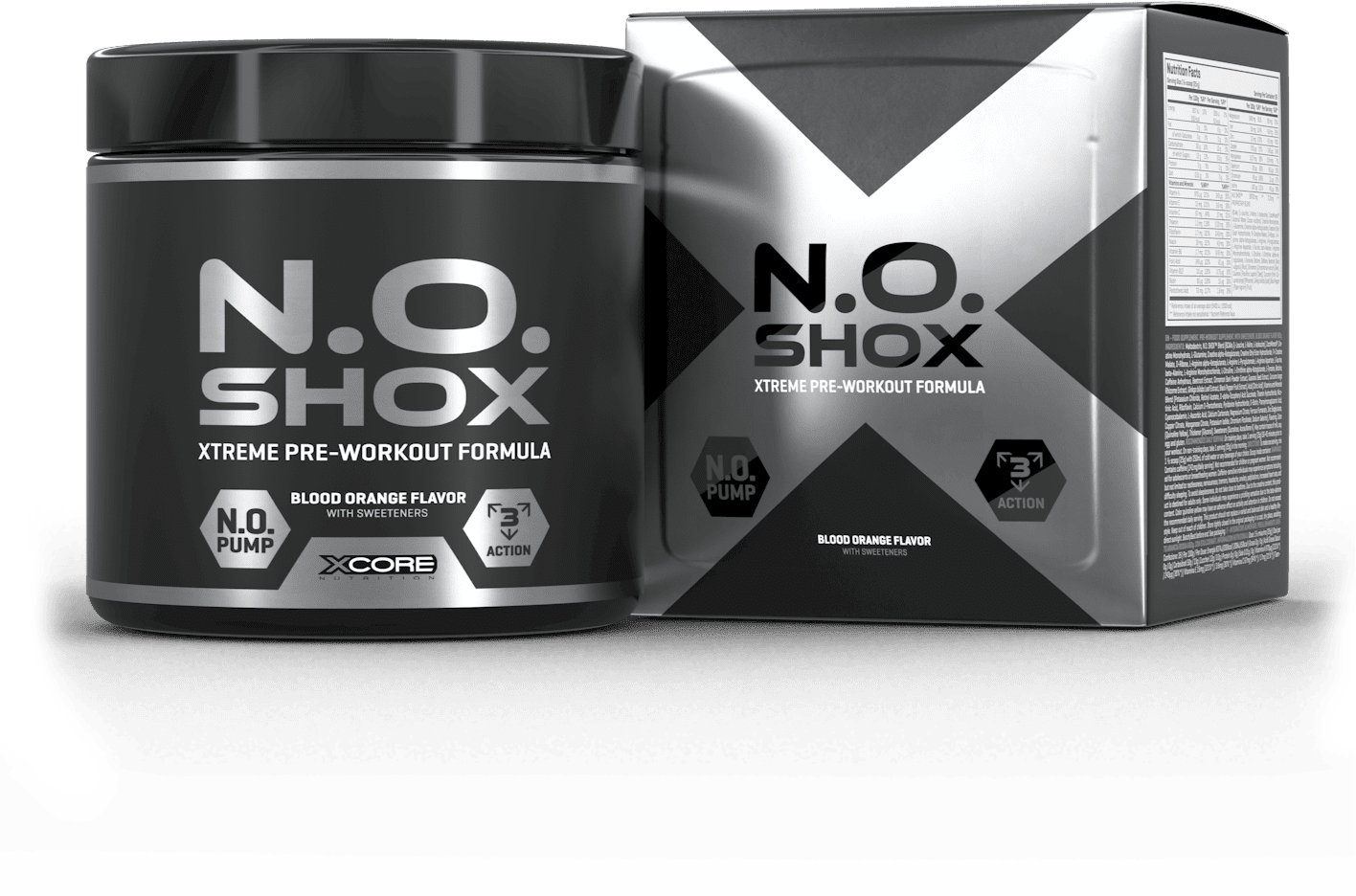 Feel the pump.
Some supplements want something to happen, N.O. Shox will make it happen! Xcore N.O. Shox is the result of many years of research by the Xcore scientific team. It is simply a powerful pre-workout: N.O. Shox takes your training and your body to a new reality. Thanks to its exclusive triple action formula, N.O. Shox will redefine your limits with a powerful combination of zinc, B-complex vitamins, and creatine. Get ready and feel the pump!
Redefine your idea of strength and energy!
N.O. Shox blends 25 Key Ingredients and 21 Vitamins & Minerals.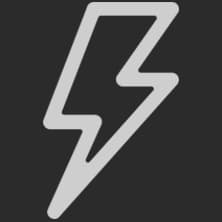 Power Unleashed!
Caffeine
Cinnamon Bark Extract
Guarana Seed Extract
Ginkgo Biloba Leaf Extract
Black Pepper Fruit Extract
L-Taurine
L-Tyrosine
Creapure (Creatine Monohydrate)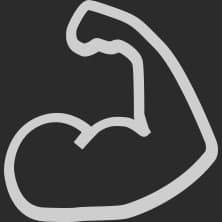 MyoX-Pump Trigger
BCAAs (L-Leucine, L-Valine, L-Isoleucine)
D-Ribose
L-Ornithine alpha-Ketoglutarate
L-Citrulline
L-Arginine alpha-Ketoglutarate
L-Arginine Aspartate
L-Arginine Monohydrochloride
L-Glutamine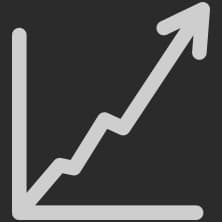 Endoamplifier
CocoMineral
Betaine
beta-Alanine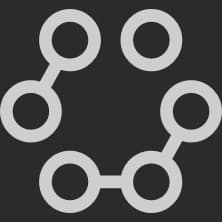 21 Vitamins & Minerals
Vitamin A
Vitamin E
Vitamin C
Thiamin
Riboflavin
Niacin
Vitamin B6
Folic Acid
Vitamin B12
Biotin
Pantothenic Acid
Potassium
Calcium
Magnesium
Iron
Zinc
Copper
Manganese
Selenium
Chromium
Iodine
Triple Action
The powerful properties of the three ingredients included in this formula make sure that it performs at the highest possible level. The synergistic action enhances each of the effects, and that turns N.O. Shox into so much more than just a pre-workout formula.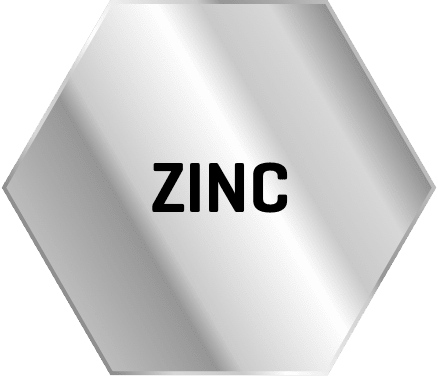 Zinc contributes to normal testosterone production, fertility and reproduction.
B-Complex vitamins contribute to the reduction of tiredness and fatigue, and to normal energy-yielding metabolism.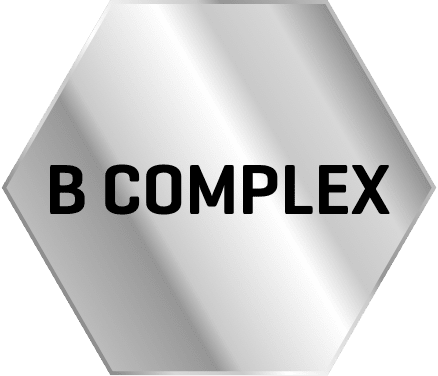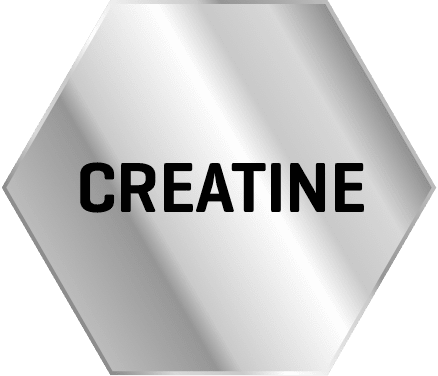 Creatine increases physical performance in successive bursts of short term, high intensity exercise.
FLAVORFUL OPTIONS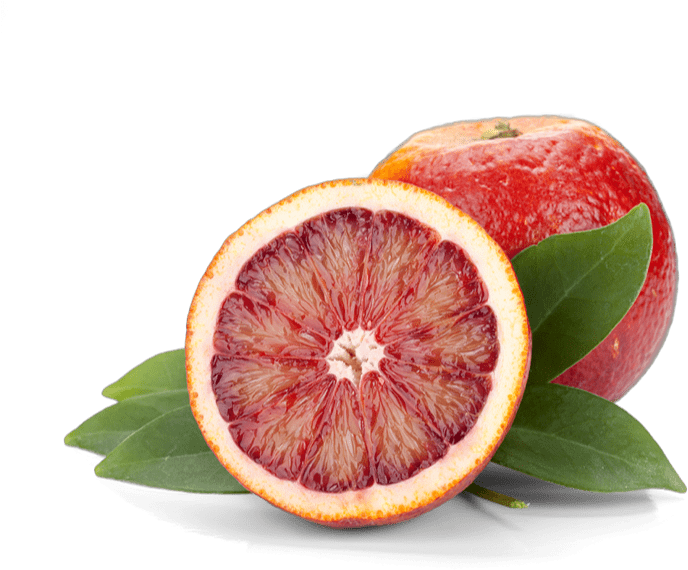 Blood Orange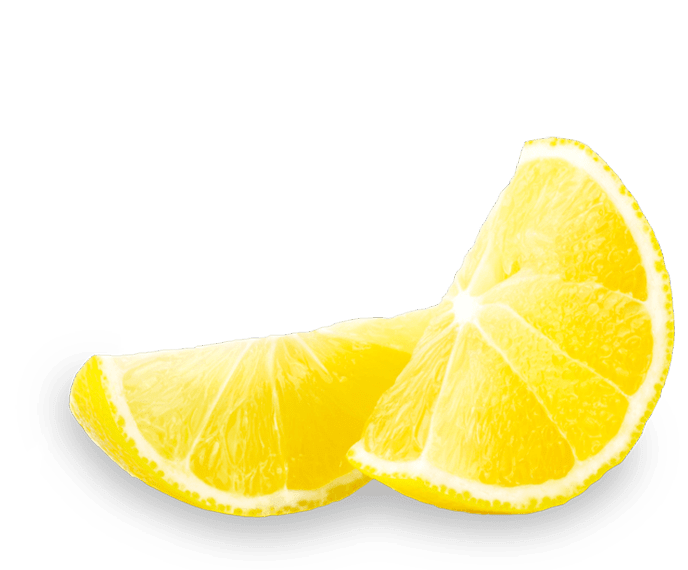 Lemon
EASY TO MIX. READY TO BOOST YOUR WORKOUTS!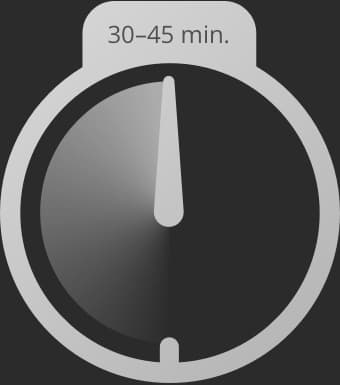 On training days, take 1 serving (25 g) 30-45 minutes prior to your workout. On non-training days, take 1 serving (25 g) in the morning.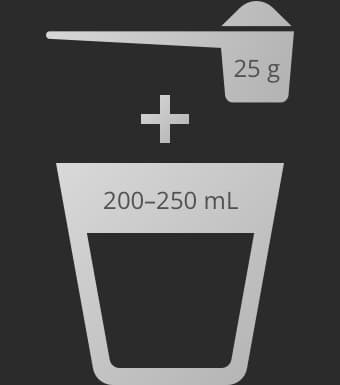 To make one serving, mix 1 scoop (25 g) with 250 mL of water.
FLAVORFUL OPTIONS
With Zinc
With B-Complex vitamins
With Creatine
With BCAAs
Different Flavors