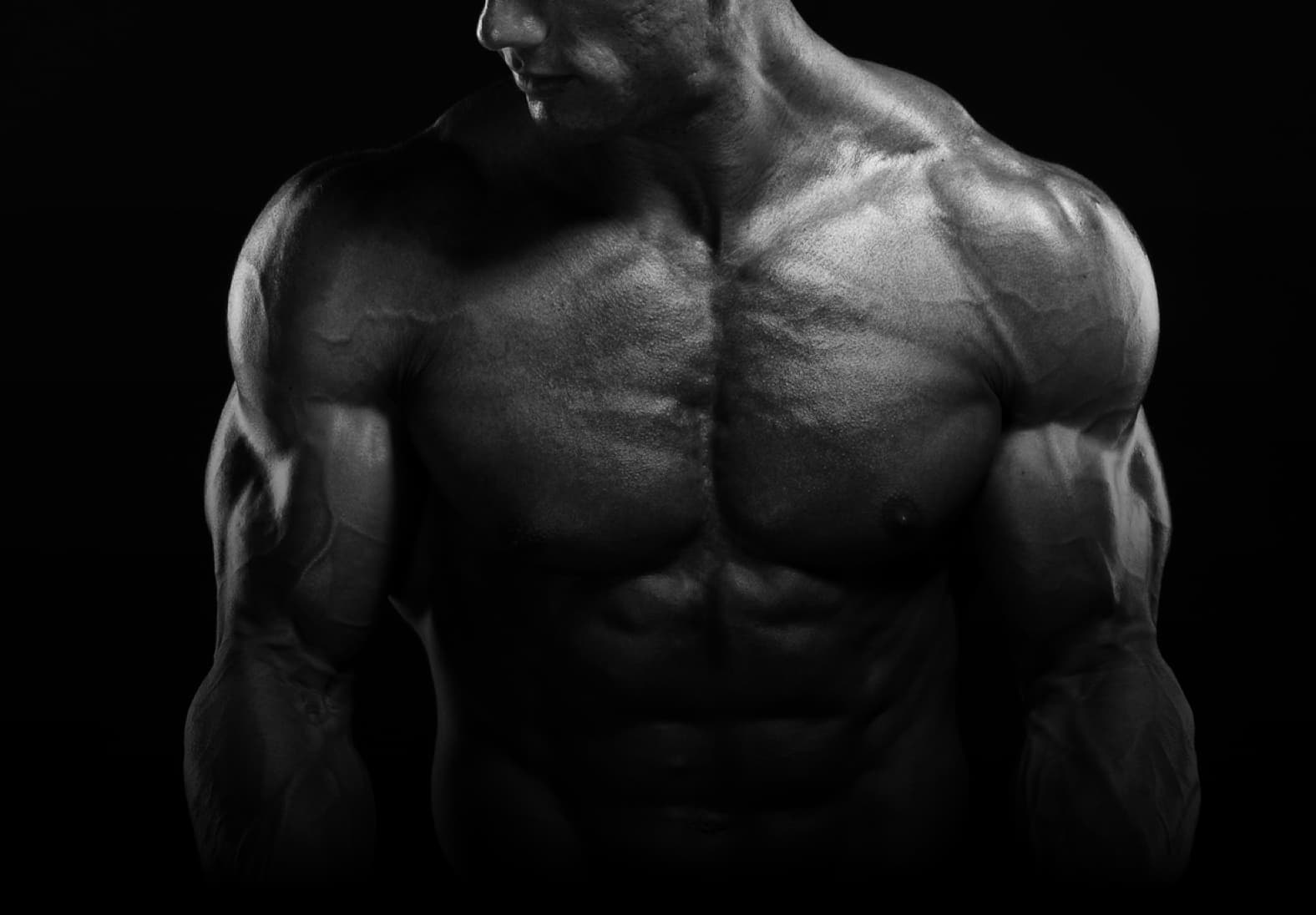 The most concentrated multivitamin on the market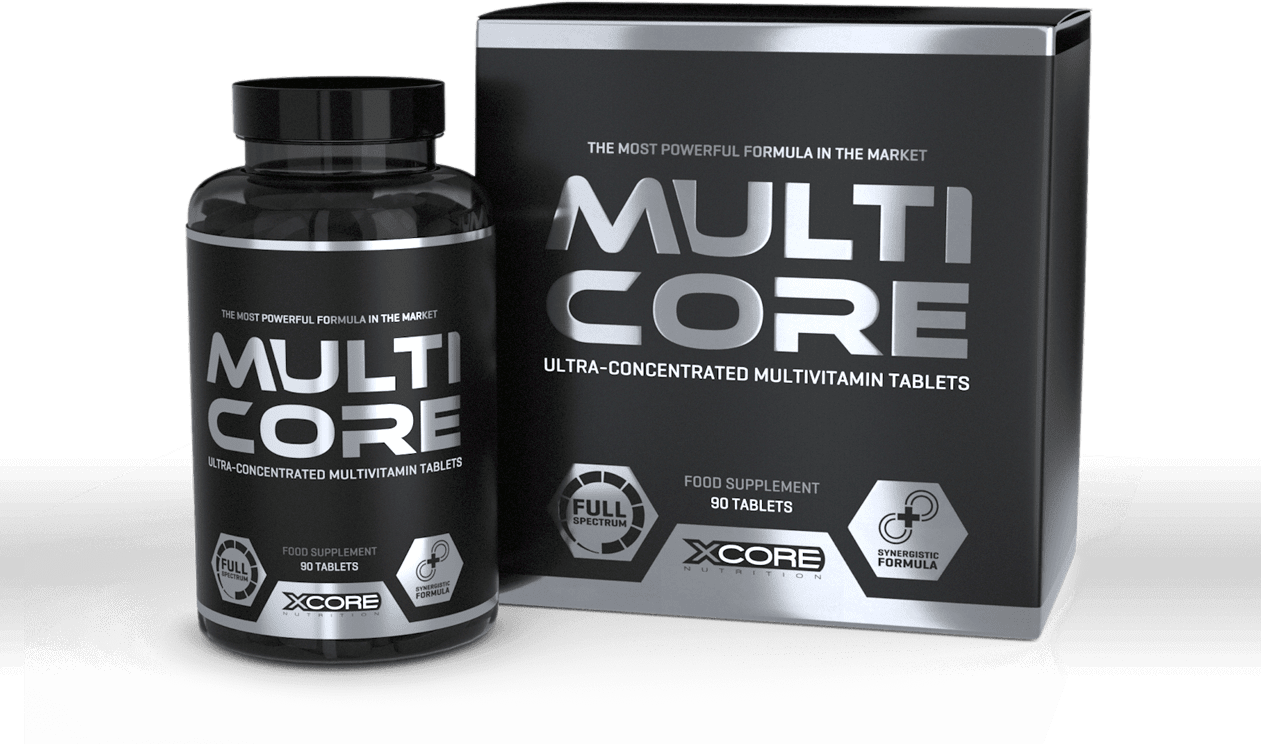 Key vitamins to unlock your potential
Multicore by Xcore is a formula that contains over 60 active key ingredients that work synergistically for you to truly feel you're in good shape. For your busy days and exhausting workout challenges, achieving your recommended daily dose of vitamins and minerals is of great importance. Multicore is so much more than a multivitamin. It's a supplement that works on all fronts!
A magnificent biological machine
The human body is one magnificent and complex biological machine. It grows, adapts, mends itself, responds to stimuli and transmits signals. As science advances, we become capable of understanding more and more regarding the extreme complexity of the thousands of biochemical processes that take place within our bodies. If the body is deprived of a certain nutrient that is essential to many biochemical processes, its functioning becomes compromised.
And if you practise physical exercise, as we assume you do, your body is in need of even greater quantities of nutrients. In that case, count on Xcore Multicore – your best ally!
No pseudoscience, no pseudo-ingredients
Let's be honest, the majority of multivitamin products on the market are mediocre and often lack essential nutrients. What they do is provide inferior quantities of vitamins and minerals, leaving the athlete unable to perform at their fullest. And as you may well know, it is simply frustrating to train all-out at the gym and still find yourself unable to develop further because the supplements you use are of questionable quality.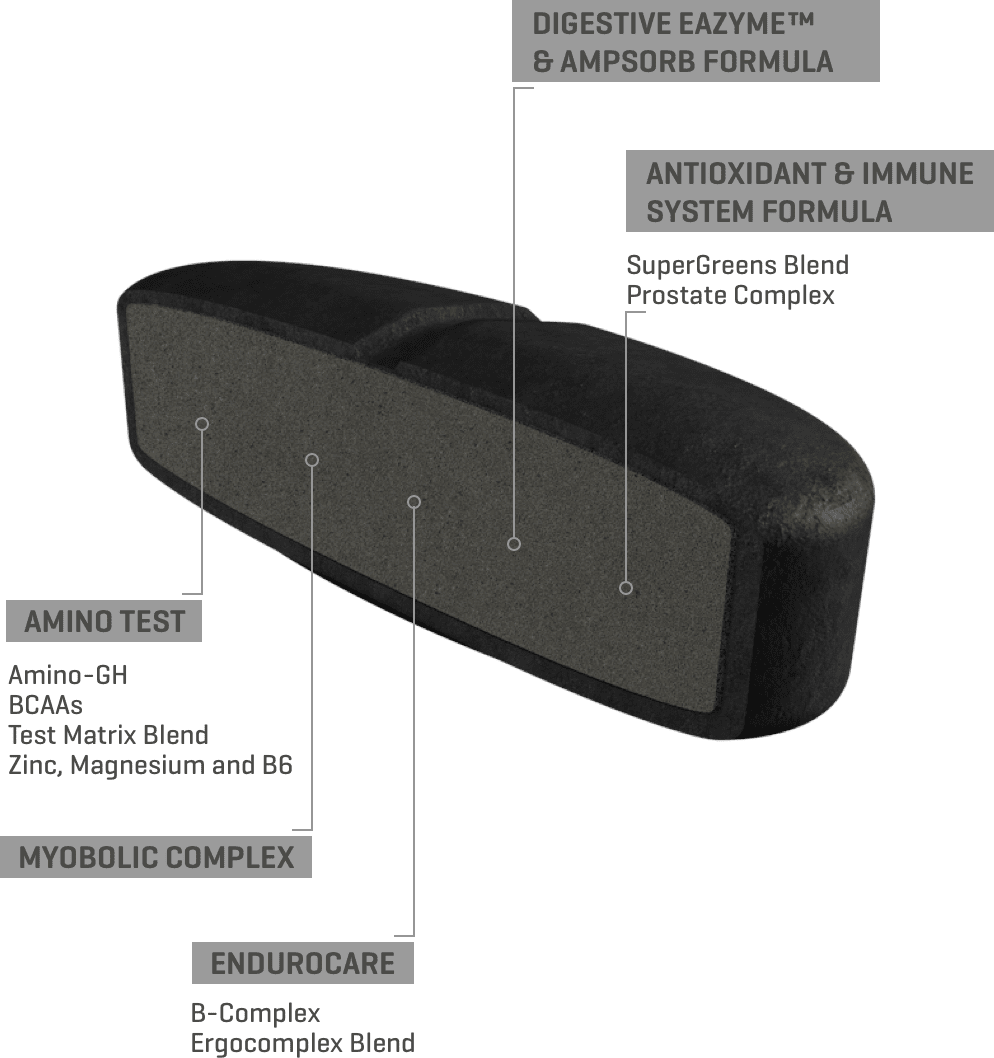 Multi-benefits formula
We provide a multivitamin with the right dose of essential amino acids and a wide range of minerals, so that you can go all the way every time you train.
L-Arginine
L-Glutamine
L-Cystine
Taurine
L-Isoleucine
L-Leucine
L-Valine
Niacin
Riboflavin
Thiamin
Vitamin A, C, D, E, K
Zinc
Magnesium
Vitamin B6
Copper
Iodine
Calcium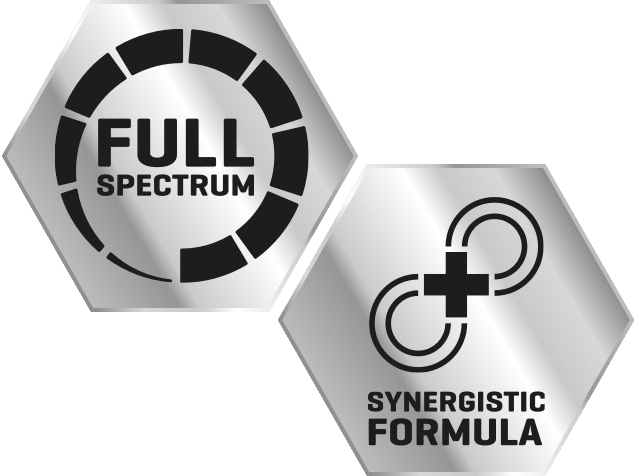 The advantages of Multicore:
Over 60 active ingredients
Ultra-concentrated formula
With digestive enzymes
Wide range of minerals
With essential amino acids