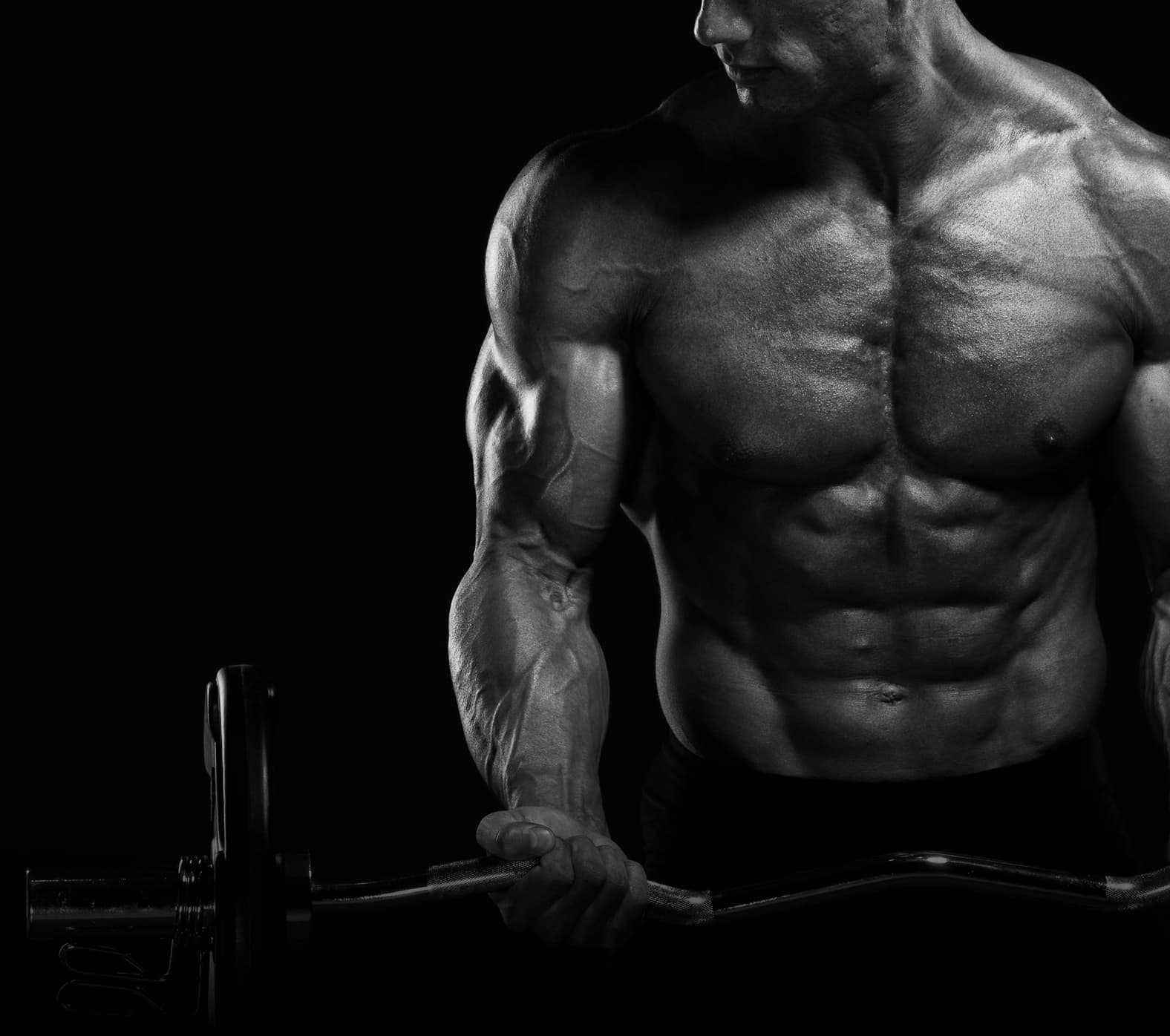 You will go further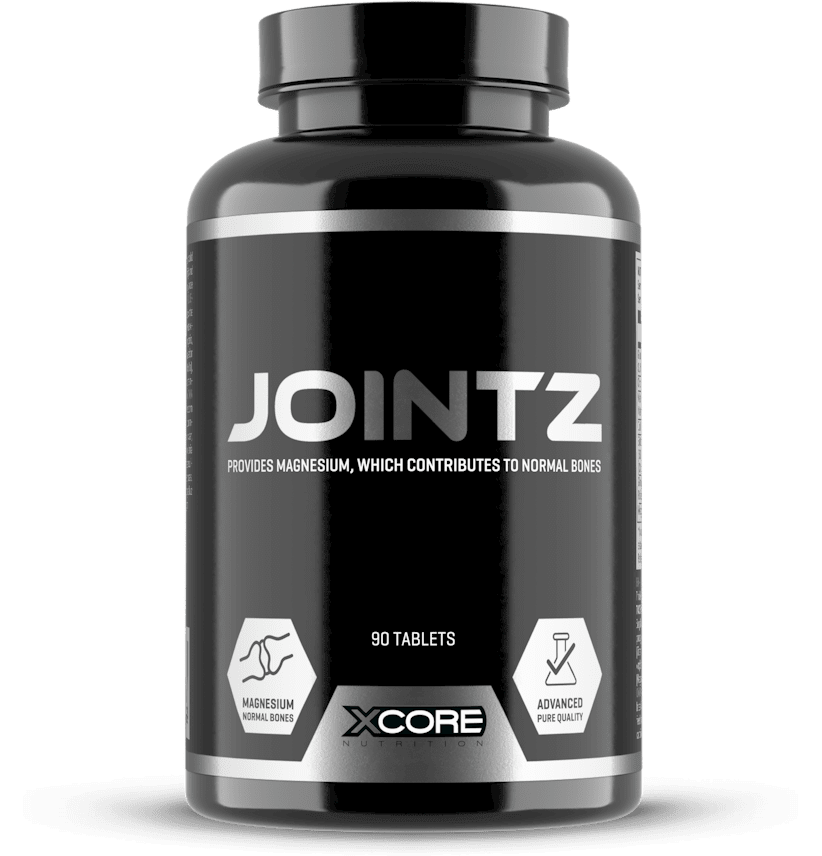 Train hard, but protect your joints.
If you regularly put your body to the test, you must take extra care of your joints with an effective supplement such as Xcore Jointz.
Xcore Jointz contains a powerful formula that combines the individual benefits of each compound for an efficient synergistic effect. Among the ingredients, you can find collagen and ginger root, as well as magnesium, which contributes to the maintenance of normal bones.
Magnum Magnesium.
Magnesium Contributes to:
reduction of tiredness and fatigue
electrolyte balance
normal energy-yielding metabolism
normal functioning of the nervous system
normal muscle function
normal protein synthesis
normal psychological function
the maintenance of normal bones
the maintenance of normal teeth
the process of cell division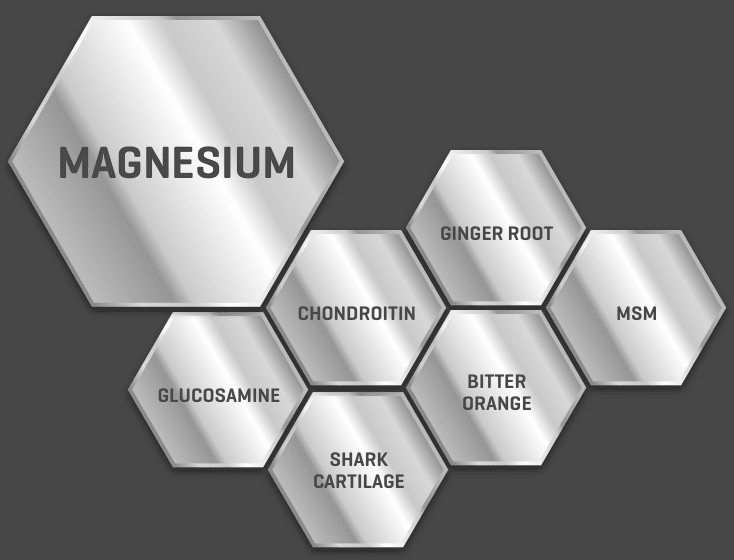 Ideal for:
Combat Sports
High Intensity Sports
High Impact Sports in general: Football, Handball, Basketball, Rugby, American Football, Tennis, Squash, and Volleyball
Jointz enables you to go further!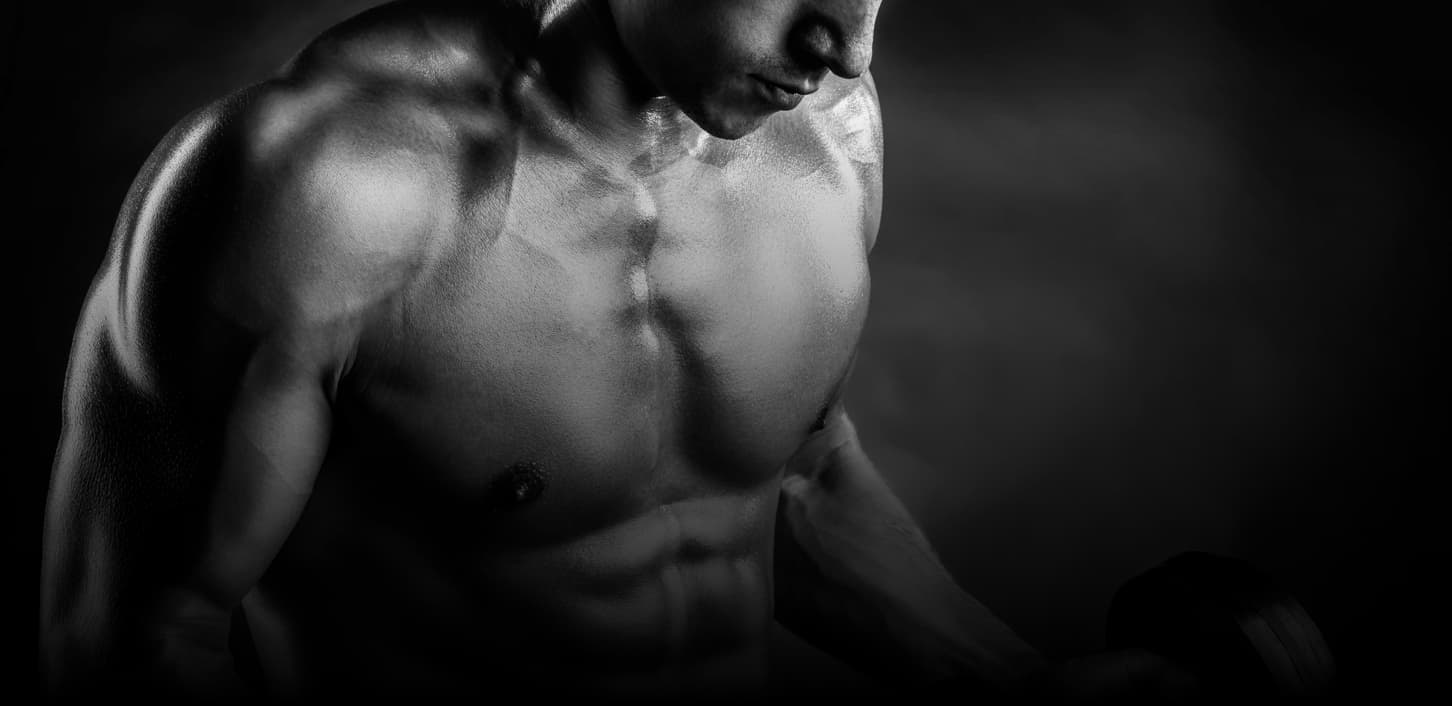 Note: We recommend you consult a physician or nutritionist if you have any questions regarding the use of this product. Nutritional information may vary depending on flavour.
* Images presented are merely for illustrative and promotional purposes only. The product's final image may be altered.