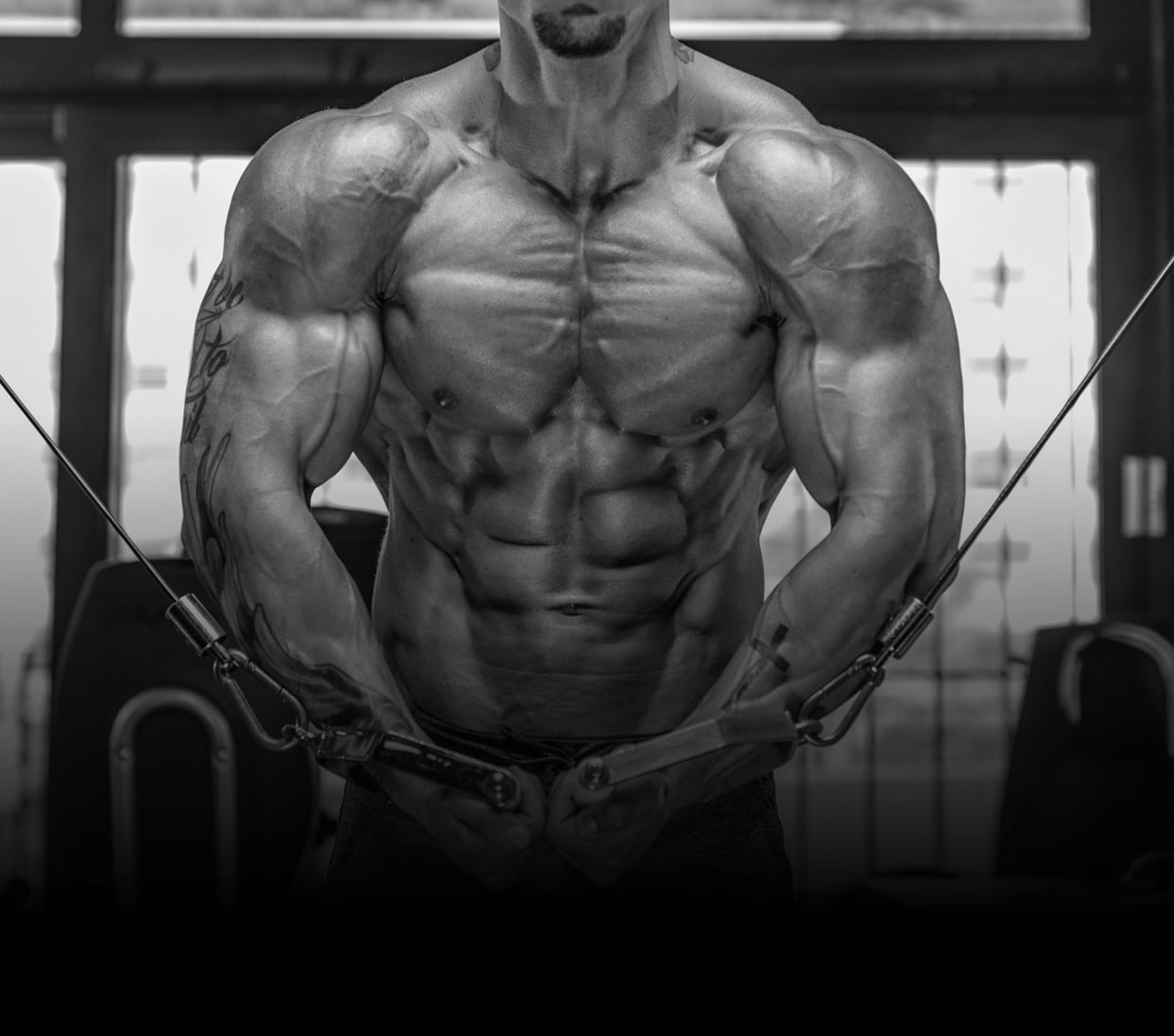 Touch the thunder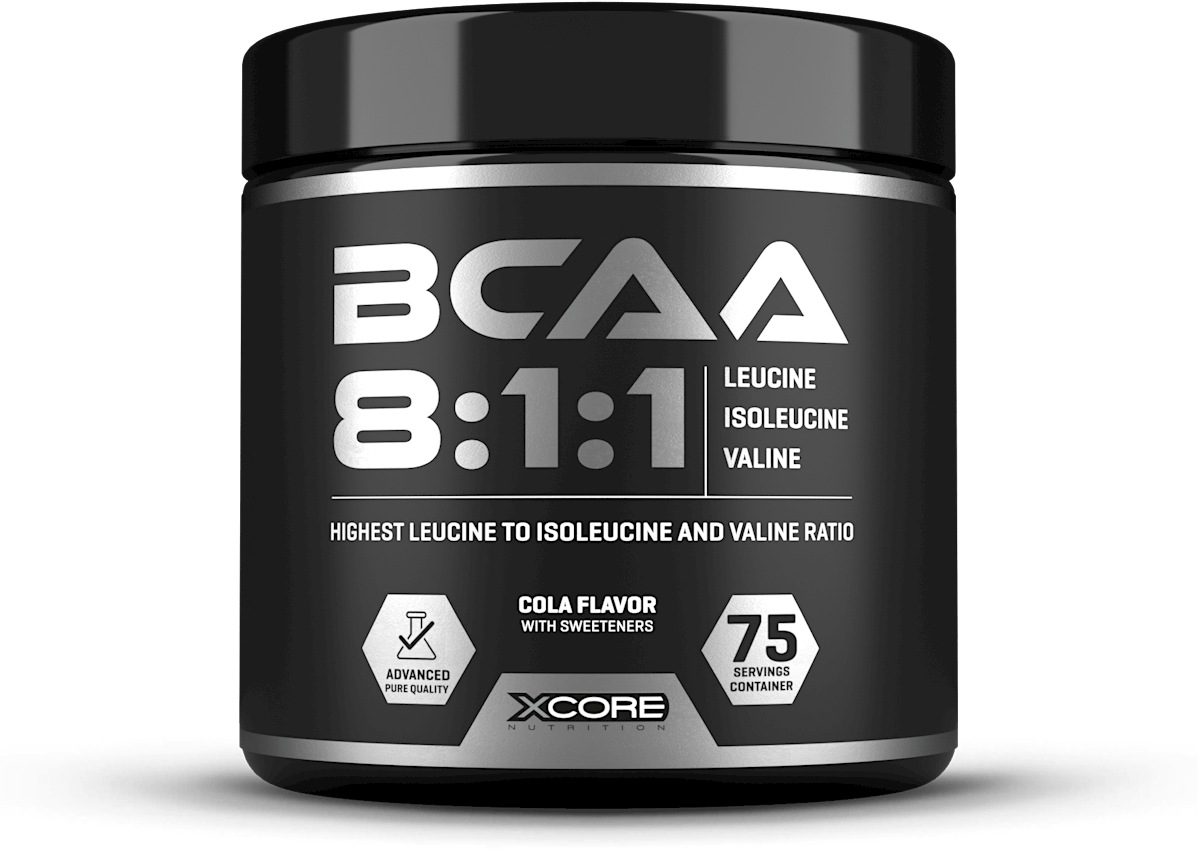 Powerful anabolic effect with a 8:1:1 ratio!
Xcore has developed the most powerful BCAA product in the market. With a combination of leucine, isoleucine and valine in a special 8:1:1 ratio, this is the perfect supplement for those who undergo intensive and exhausting training sessions.
During the last few years, BCAAs have been thoroughly researched. BCAAs occur in considerable quantities in the skeletal muscle, making up for more than 15% of all muscle protein, and fulfill an important role when it comes to maintaining and developing muscle mass.
The three aminos responsible for the powerful effects are leucine, isoleucine and valine. Of these three, the one amino acid that makes most of the difference is leucine. Leucine is not merely a useful essential amino acid, but also has other useful functions in the body.
Leucine,
the "lightning bolt"
Protein synthesis is the process by which the organism repairs muscle tissue, making the muscles stronger and more resistant. This complex process is triggered by a signaling pathway known as mTOR. All well and good up to here, but what part does leucine play in all of this? Leucine is the substance that "powers up" this mTOR pathway. As various studies have pointed out, when leucine is present in the blood plasma in sufficient quantities, the mTOR pathway is activated, in turn initiating the muscle construction process. In that sense, leucine can be compared to a "lightning bolt", making it all happen.
8 x more powerful
BCAA 8:1:1 by Xcore contains 8 times more leucine than isoleucine or valine, making it the best and most efficient BCAA supplement in the market. The powerful dose of leucine makes sure that BCAA 8:1:1 will maximize the muscle protein synthesis process, taking your muscle gains to levels that were previously believed to be impossible. In addition, BCAA 8:1:1 provides instant energy to the body and accelerates post-workout recovery.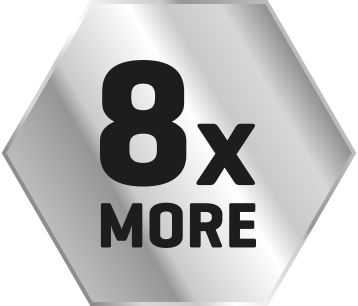 GET THE TASTIEST AND SMOOTHEST SHAKE
Xcore has gone even further. So now, you'll not only be fueling your gains, but you'll also truly enjoy every sip of your shake. And the best part is that you can enjoy the most mouthwatering flavor combinations with no added sugars or aspartame.
Lemon-Lime

Orange

Green Apple

Cola

Mojito
Pass the word:
Ideal BCAA ratio (8:1:1)
Activates mTOR mechanism
Provides energy for training
Postpones fatigue and accelerates recovery
Strengthens the immune system
Laboratory grade constituents
Recommended for bodybuilders and strength athletes
In powder form – mixes easily in water or other drinks