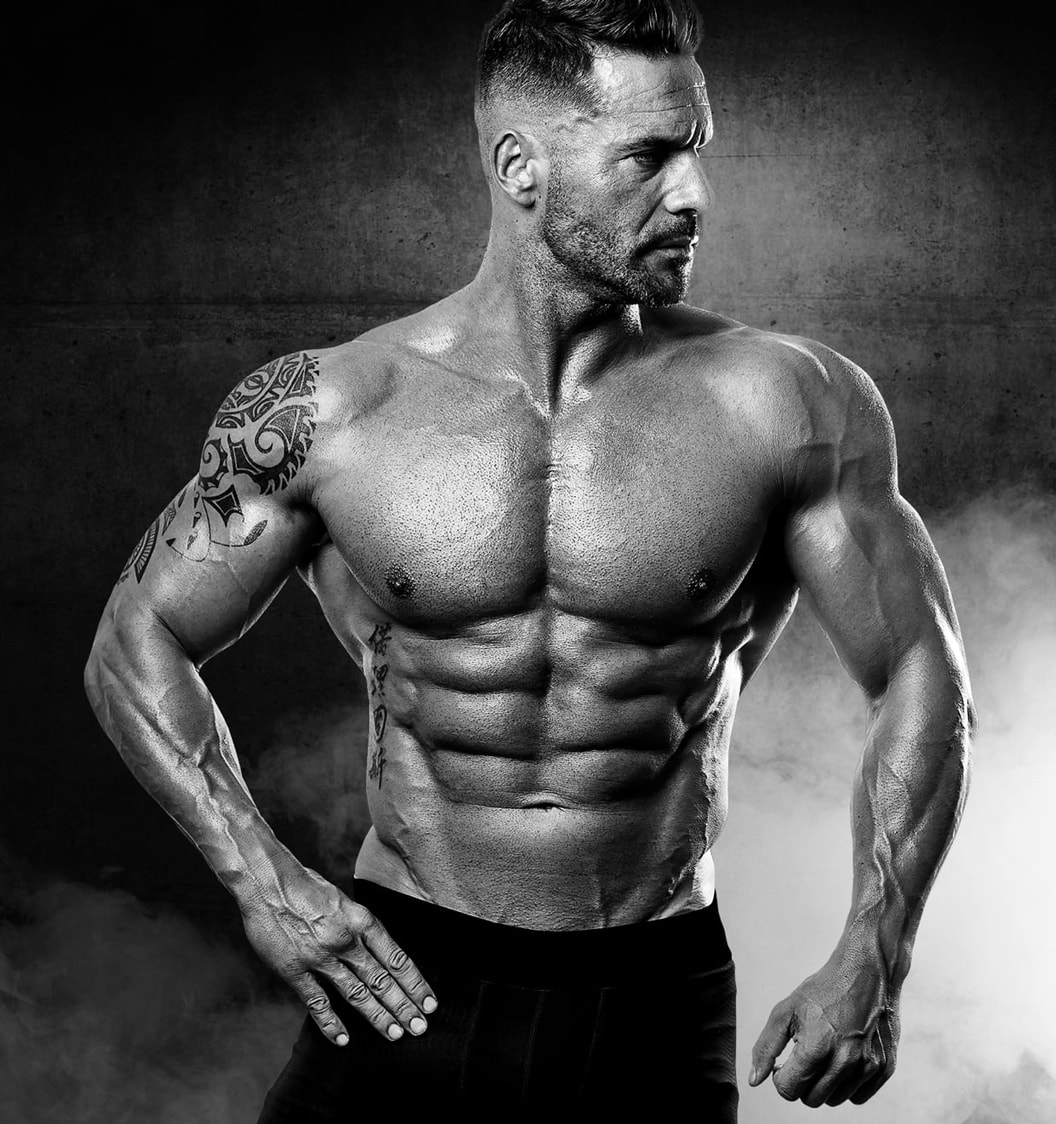 A sip of power
The ultimate pre-workout shot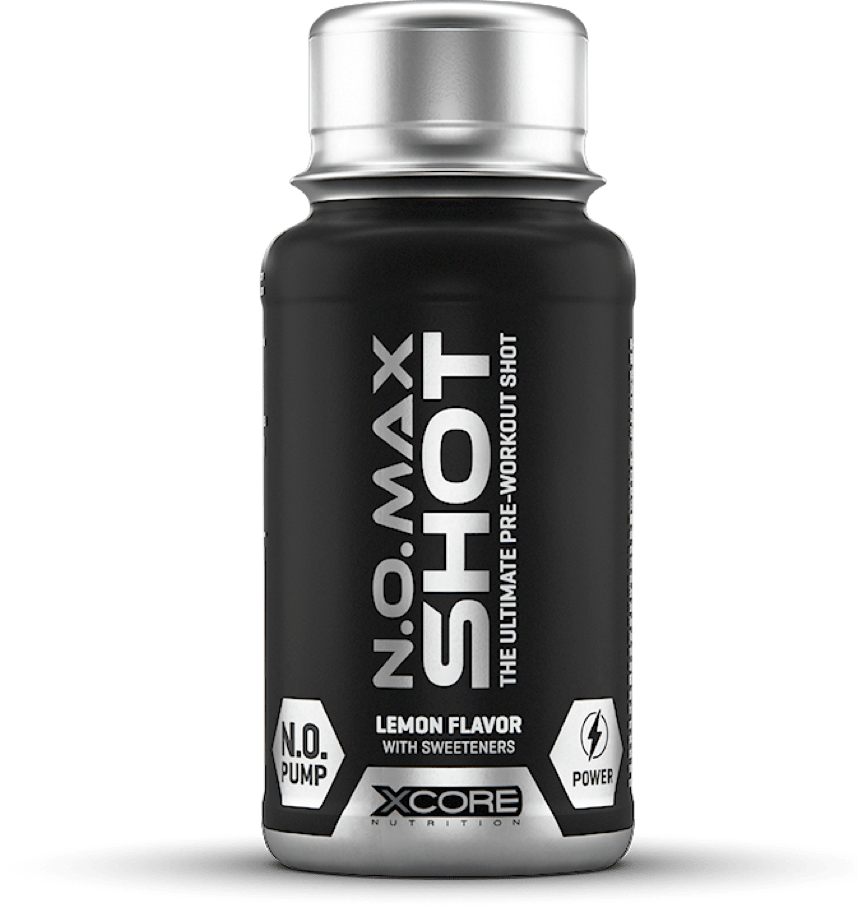 You have never felt anything like this!
XCORE N.O MAX Shot is a revolutionary pre-workout shot for you to train at the highest level. In one single bottle, it contains everything you need for longer, more intense workouts, fueled with power.
N.O MAX Shot will help you win at every stage while keeping the pace
N.O MAX Shot is an essential help to achieve the best results! We all have a goal for each workout, and it is important to see the results of our work and our efforts every day, every week, and every month.
That is why at XCORE we work relentlessly, to make it possible for you to exceed yourself and achieve more victories.
N.O MAX Shot
=
Flavorful Explosion + Power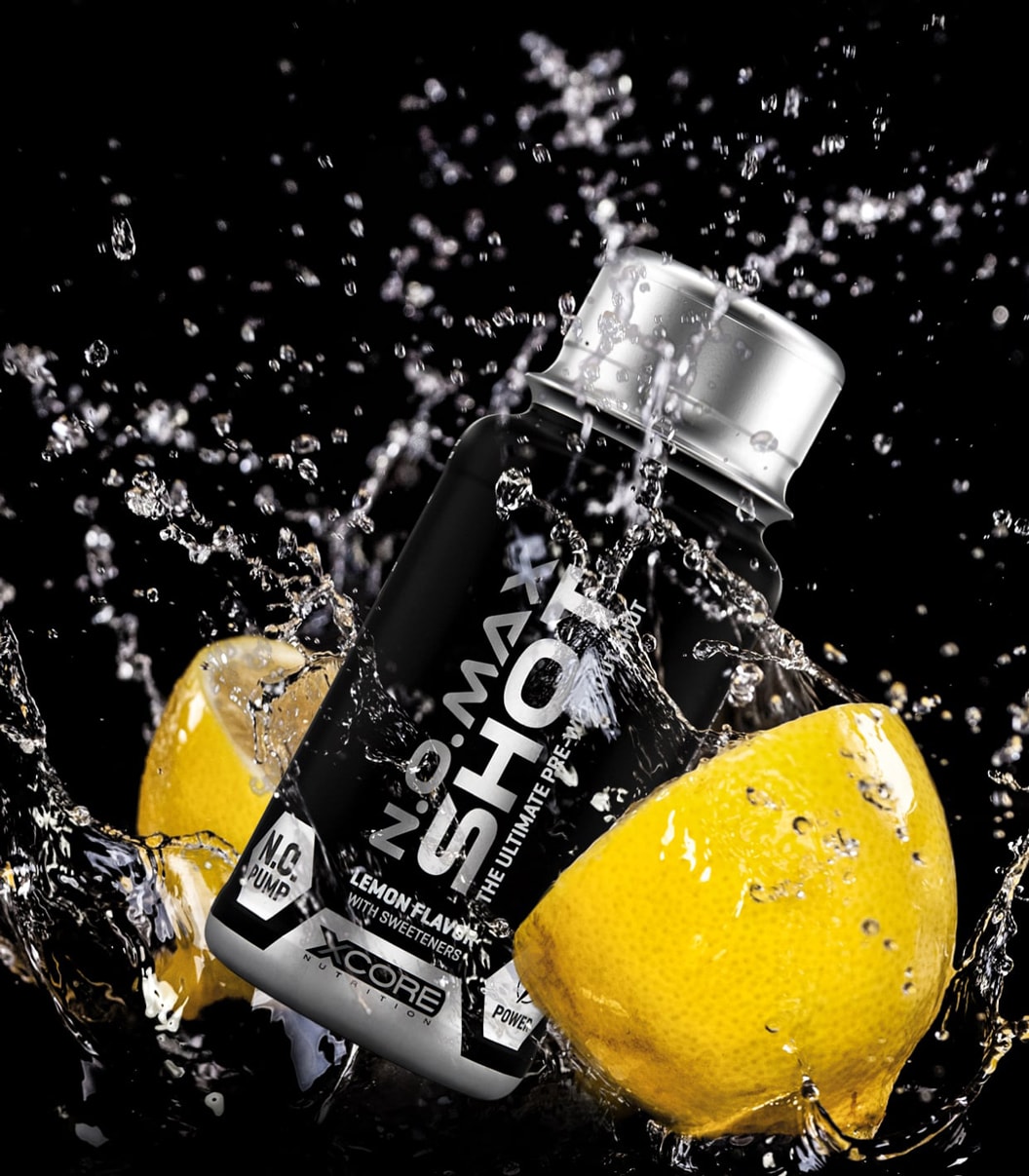 N.O MAX Shot Benefits:
Revolutionary pre-workout shot
Train at the highest level
For longer, more intense workouts
Powerful complexes